The most wonderful time of the year, in the most beautiful of settings. Enjoy Woodland walks and lochside wondering. In luxurious and comfortable surroundings we offer fine dining and Christmas with a contemporary twist and bags of style. Our relaxed atmosphere means you'll feel at home, away from home.Have a look at our Christmas programme of events below, all included within our festive package, then look forward to spending this special time with us.
Christmas Eve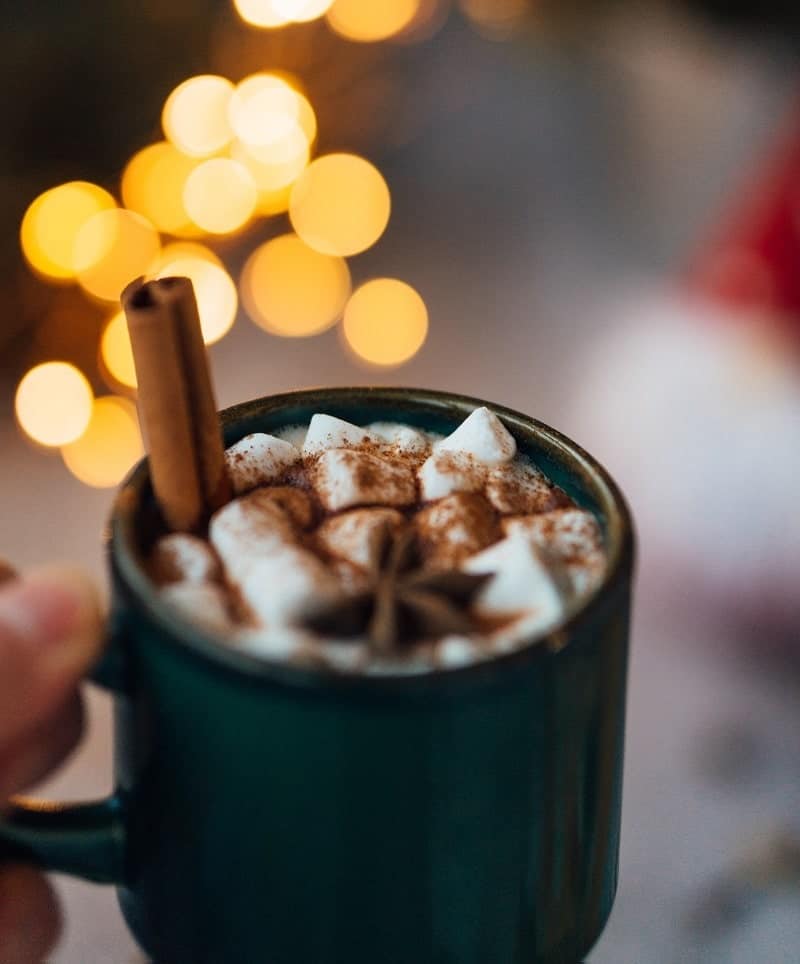 The festive celebrations kick off in style with a glass of something sparkling and a traditional mince pie. It's then your time to pop outside and enjoy some Scottish air.
The Dunalastair team will provide takeaway hot chocolate to keep you warm, or should you prefer to stay indoors then this can be enjoyed in our lounge.
Christmas Eve Dinner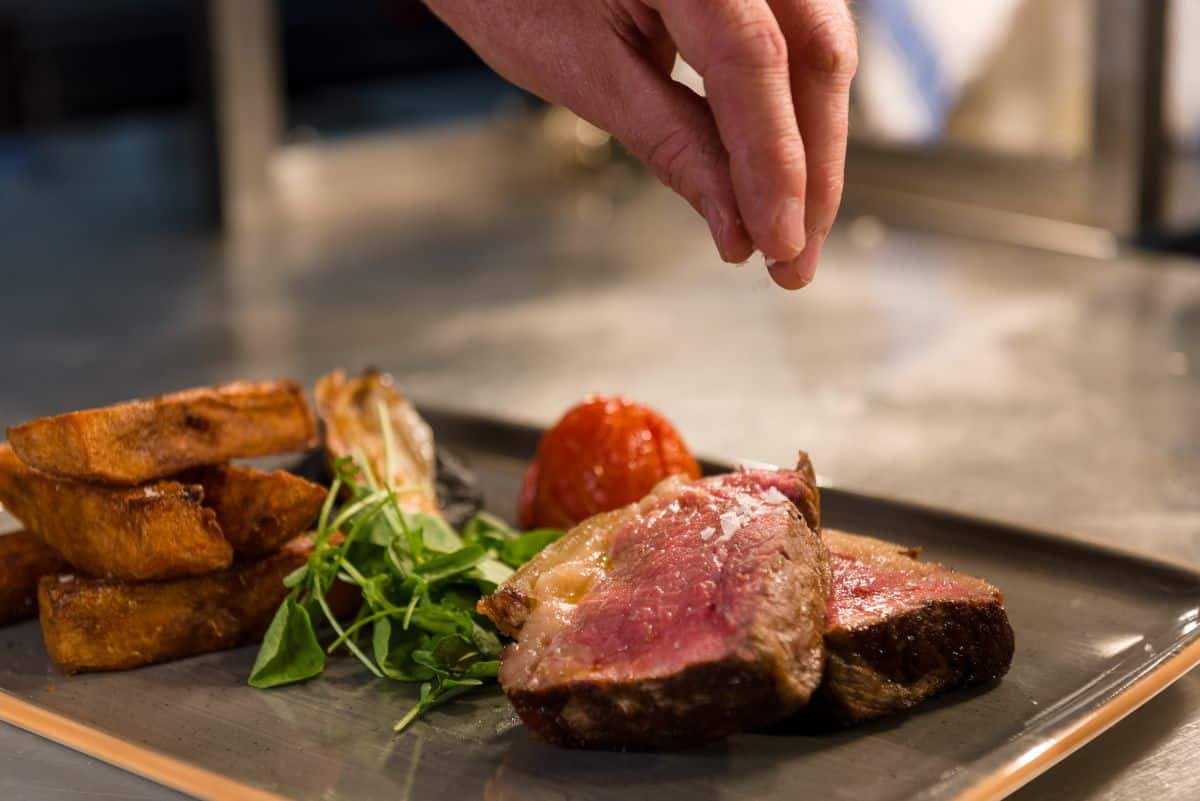 Enjoy a stunning  three course dinner accompanied by elegant entertainment to truly bring you into the Christmas mood.
Be a glass of Buckfizz waiting
Wake up to your Scottish retreat on Christmas morning. Wander down to breakfast and enjoy an array of treats alongside your traditional Scottish breakfast.
For those ready to celebrate there will be Buckfizz waiting, whilst freshly squeezed orange juice is available for those who prefer a gentle start.
Relaxation Time
Should you wish to enjoy your morning in your luxurious room or in the Scottish hills, your time is your own to make the most out of your day.  Why not exchange presents in our lounge with a Christmas tree sparkling.
Christmas Lunch
We invite you to join us in the restaurant at 3pm for a spectacular four course Christmas lunch. Chef produces a fine traditional menu with all the Christmas trimmings and our team will be on hand to ensure all your needs are catered for.
After lunch we will have a selection of boardgames and jigsaw puzzles available to while away the time whilst your dinner settles, and you enjoy a wee dram.
Tea time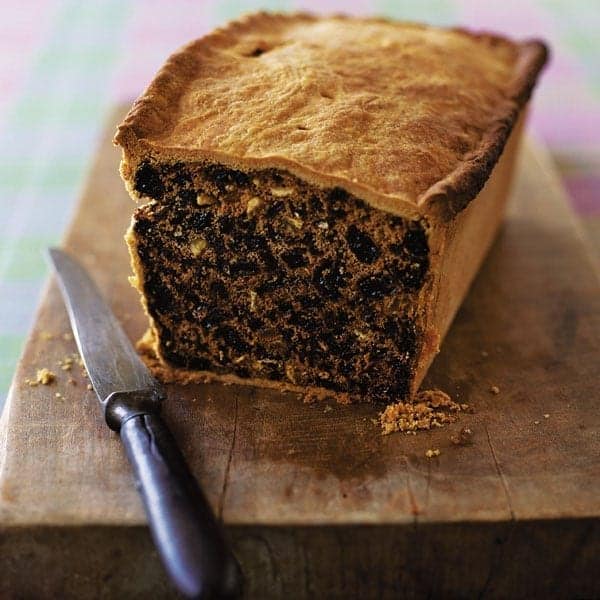 'Currant-loaf is now popular eating in all households. For weeks before the great morning, confectioners display stacks of Scotch bun — a dense, black substance, inimical to life — and full moons of shortbread adorned with mottoes of peel or sugar-plum, in honour of the season and the family affections. ' Frae Auld Reekie,' ' A guid New Year to ye a',' ' For the Auld Folk at Hame,' are among the most favoured of these devices.' Notes on Edinburgh (1879) Robert Louis Stevenson.
The Scotch bun he described is what we know as black bun, the dense and rich fruit cake often used at Hogmanay. It is for this reason black bun goes as well with a glass of whisky as it does with a cup of tea.
You'll find our own homemade version of this Scottish classic in your room on return. It is up to you which tipple you choose to enjoy with it.
Evening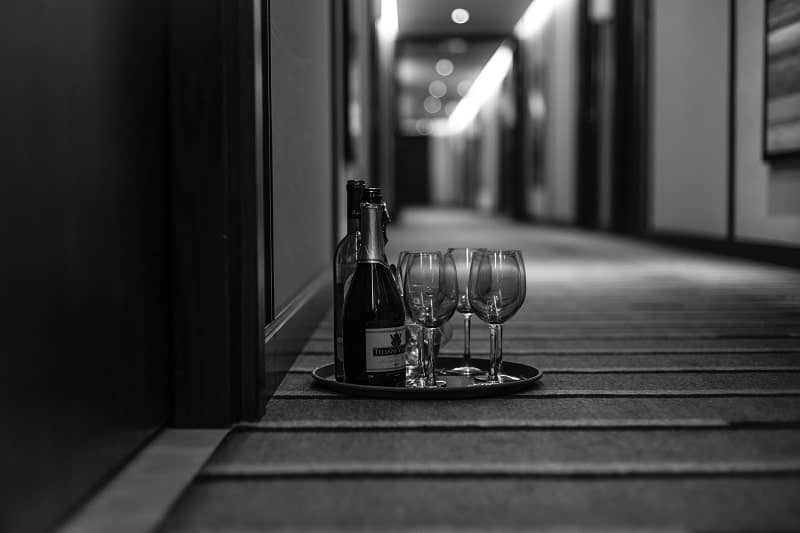 Our evening room service menu is available until 8pm for light bites and snacks to see you through the evening.
Boxing Day
Don't rush to breakfast, service will be extended to allow a leisurely brunch before you depart our family at Dunalastair
2 night Package*:
Superior Room: £385 per person
Luxury Suite: £525 per person
Grand Deluxe Suite: £475 per person
Family Suite: £585 per adult
Deluxe Suite: £420.00 per person
Munro Suite: £645 per person
*Based on 2 adults sharing a room
Additional nights can be added
To enquire, please use the contact form below: