Highland Exploration is a professional, experienced and friendly tour company based in Kinloch Rannoch, Perthshire. Book your seat as part of a guided tour or speak to our Guest Ambassadors to take advantage of the bespoke and private tours available exclusively from Dunalastair Hotel Suites, from £175.00
BY LAND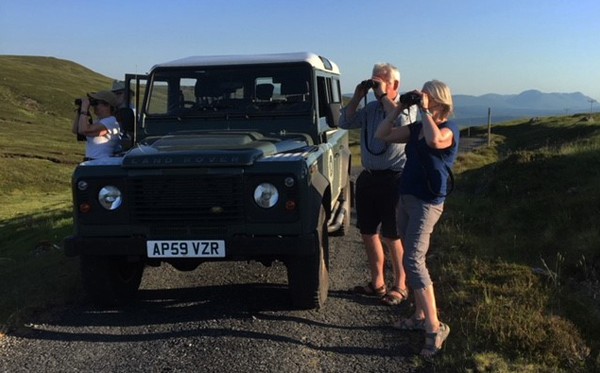 The local area is a beguiling mix of mountain vistas, dense forests, heather-rich moors and one of Scotland's most majestic lochs. Not to mention a famously atmospheric moor and the country's best-located train station! See all of this from the comfort of your very own Land Rover, in the company of family and friends – and their friendly local guide who'll tell you stories of Rannoch past and present.
Highland Exploration's Land Rover Explorations are sure to delight visitors of all ages.
Fishing & Guided walks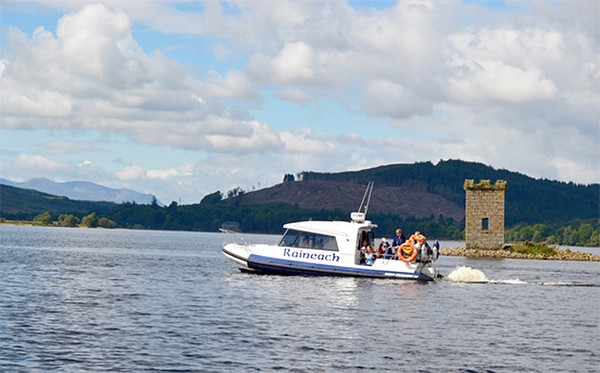 Highland Exploration also offer fishing packages tailored to each individual or group depending on experience, equipment required, and type of fishing desired.
They also run guided walks for all ages and abilities on a range different terrain, ranging from 1 hour to a whole day.
For more information, visit: www.highlandexploration.com