As the calendar pages flutter, days grow shorter, and winter solstice gets closer, the rugged beauty of Kinloch Rannoch Highlands is on the brink of blanketing the wilderness with a tranquil cloak of snow. This creates a scene to behold, an environment to immerse yourself in the beautiful surroundings of pristine Loches, frosted forests, and majestic mountains.
Amidst all these, you can sense the perfect destination for the festive breaks and the cold winter vibes complemented by our warm hospitality.
With our Christmas and Hogmanay packages, we make sure that you not only enjoy the winter season to the fullest but also make your vacations cherished in the literal sense.
Take a peek at both of the packages below and anticipate enjoying this wonderful season with us.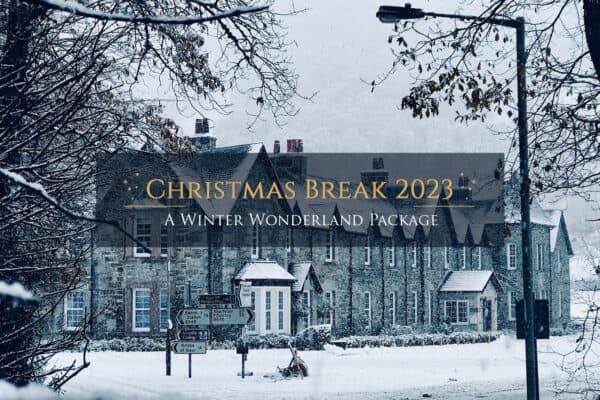 A Winter Wonderland awaits! Christmas Breaks 2023
Make your Christmas merrier than ever- Indulge in the spirit of unforgettable moments with our Christmas Break offer, promising you a sense of joy, happiness and cherished memories.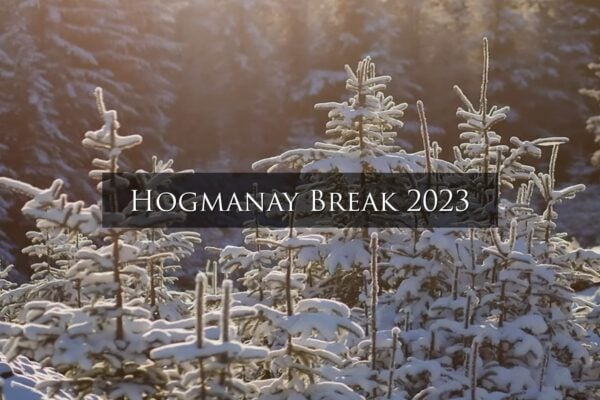 Hogmanay Break 2023
Welcome 2024 in luxury with Dunalastair's Hogmanay 2023 package, featuring warm leisure, Scottish Breakfast, festive canapes, a sumptuous 4-course meal and more.  Join the countdown for a memorable start!
What's on?
Aside from immersing yourself in the Kinloch Rannoch's natural splendour, you can experience the Christmas Celebrations or join events occurring in the vicinity throughout December. Beautiful Christmas lighting will adorn the area, or you can roam into the markets for Christmas shopping, Music enthusiasts can enjoy concerts presenting Christmas songs, and art fanatics can visit art galleries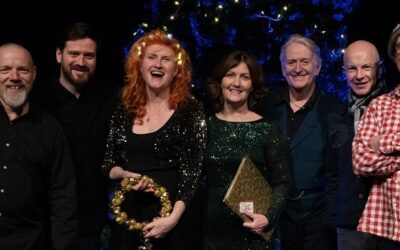 Phil Cunningham's Christmas Songbook
In the concert, Phil Cunningham himself and some of his companions will re-open the Christmas Songbook, in which both modern and traditional songs will be performed.  You can make your Christmas break melodious by being part of the event on 20th December.
Abbamanis Christmas Party
The Abbamania team will host this party as a tribute to ABBA. The show will feature two hours of record-breaking ABBA songs with fantastic arrangements of staging, lighting and effect. If you are also a fan of ABBA songs, December 22 will be a rocking day for you!
The Winter Landscape at Perth Art Gallery
On 2nd December, Perth Art Gallery will feature the Winter Landscape, an art workshop to celebrate the colours and atmosphere of winter., The class will run for nearly a day, giving you an opportunity to learn how to use acrylic paints and blend winter colours.