The most wonderful time of the year, in the most beautiful of settings.

New Year Arrival
The festive celebrations kick off in style with a glass of something sparkling and a traditional mince pie. It's then your time to pop outside and enjoy some Scottish air.
Tea time
'Currant-loaf is now popular eating in all households. For weeks before the great morning, confectioners display stacks of Scotch bun — a dense, black substance, inimical to life — and full moons of shortbread adorned with mottoes of peel or sugar-plum, in honour of the season and the family affections. ' Frae Auld Reekie,' ' A guid New Year to ye a',' ' For the Auld Folk at Hame,' are among the most favoured of these devices.' Notes on Edinburgh (1879) Robert Louis Stevenson
The Scotch bun he described is what we know as black bun, the dense and rich fruit cake often used at Hogmanay. It is for this reason black bun goes as well with a glass of whisky as it does with a cup of tea.
You'll find our own homemade version of this Scottish classic in your room on return. It is up to you which tipple you choose to enjoy with it
Relaxed Dinner
Your calm before the storm.
Enjoy a stunning  three course dinner accompanied by elegant entertainment to get you in the celebratory mood.
Breakfast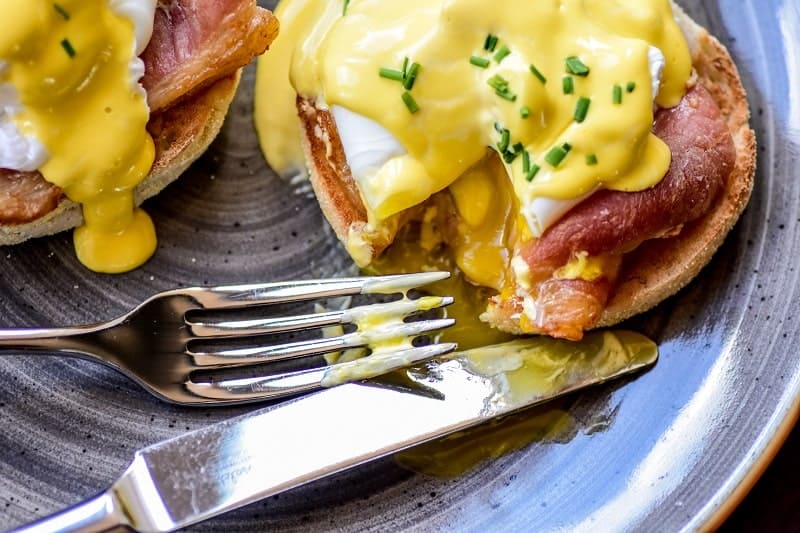 Wake up to your Scottish retreat in the morning. Wander down to breakfast and enjoy an array of treats alongside your traditional Scottish breakfast.
Leisure time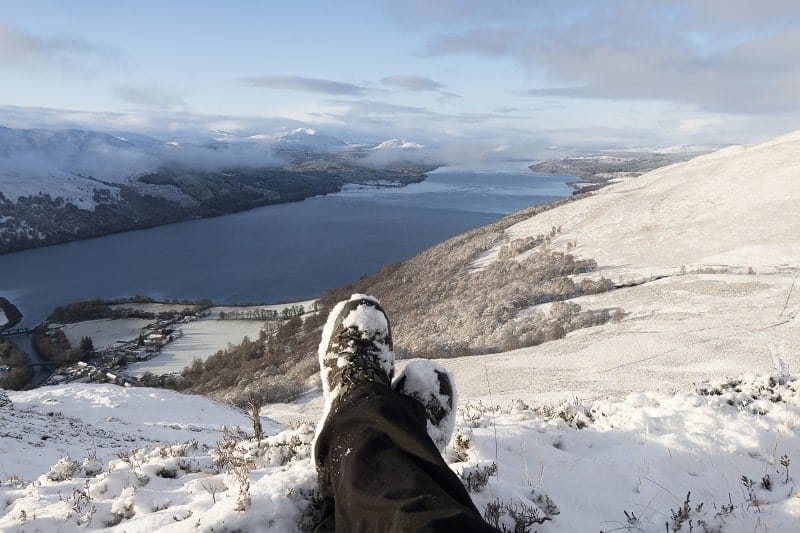 The day is yours to embrace, see the mighty munroes and enjoy a brisk walk or relax in luxury within the hotel.
Evening Reception
Our GM, welcomes you in all your finery to enjoy champagne and canapes. Kicking off an evening you'll always remember.
Gourmet Dining
A gourmet dinner skillfully prepared by our brigade of chefs and professionally served by our restaurant team. Dress up in your finery and enjoy an evening to remember the true Highland way.
Entertainment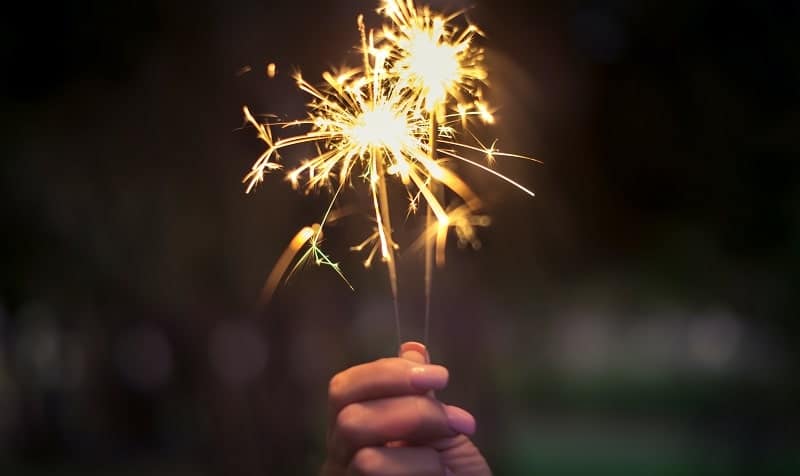 There is a reason that Hogmanay is famous throughout the world. The evening will be full of fun and laughter, combining traditional entertainment with modern twists. We can't say too much yet, but we're confident that you'll be telling tales of your Hogmanay experience for many years to come.
Re-fuel Brunch
After the previous evening's revelry, enjoy a late brunch designed to steady and ready you for the day ahead. The 'Dirty Mary' bar will be available to offer a remedy for the head and enable you to clear out the cobwebs ready to explore the wonderful Highlands of Scotland.
3 night Package*:
Superior Room: £580.50 per person
Luxury Suite: £768 per person
Grand Deluxe Suite: £708 per person
Family Suite: £1,143 per adult
Deluxe Suite: £607.50 per person
Munro Suite: £1,278 per person
*Based on 2 adults sharing a room
Additional nights can be added
To enquire, please use the contact form below: