Fed up of the post-Christmas lull? Join us as we banish away those dreaded winter blues by looking ahead to an enjoyable Easter break in the Scottish Highlands with the Dunalastair Hotel Suites, set to reopen at the start of Easter week, 2017.
With the festive season now well and truly behind us, it's not uncommon to find ourselves stuck in something of a post-Christmas rut at this time of year. Think about it, hasn't there been at least one occasion when you've found yourself staring out at the bleak, dark January skies, fighting off that bitter, mid-winter chill, and longing for the days when things start to look a little brighter?
Don't worry, you are hardly alone.
As the dreary days of January linger on, we all look forward to the day when the bird song starts to sound a little sweeter, when the weather begins to feel a little warmer, and when  the skies start to look a little brighter. More than all of that though, what we really look forward to the most, is the day when Easter arrives and we can finally get away from it all for a few days of well-earned down time.
If any of that sounds even vaguely familiar to you, we've got some very good news for you:
There's no more than 13 weeks to go before you can finally enjoy that Easter break in Scotland you've been looking forward to for the longest time.
How do we know? Because this year, the arrival of Easter just so happens to coincide with the grand opening of the Dunalastair Hotel Suites in Loch Rannoch.
Boutique Hotel in Scotland Available from Easter 2017
Following an extensive multi-million pound renovation project, our boutique accommodation in Loch Rannoch will be officially opening on April 10th, 2017, just six days before Easter Sunday itself.
As such, guests booking ahead for their Easter break in the Scottish Highlands will be the very first to stay in this historic hotel since the renovation work was complete.
Inside each generously spacious hotel suite, you'll discover the opulent comfort of king size beds adorned in the finest quality Egyptian cotton, en suite bathrooms which perfectly balance sublime luxury with refined elegance, and the perfect combination of contemporary style and timeless Scottish tradition.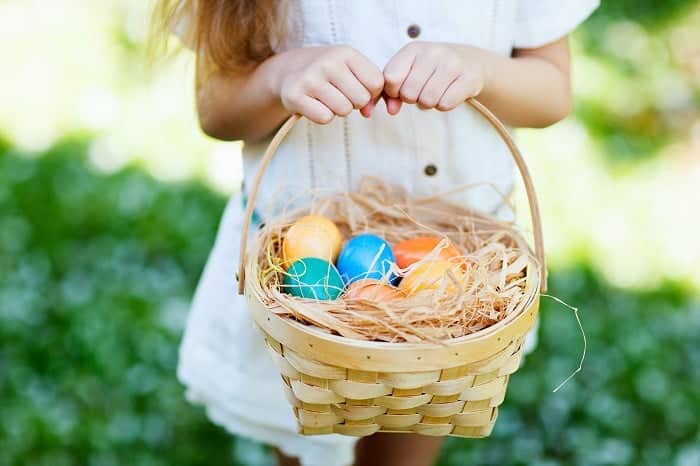 Breathtaking Surroundings
Outside, the magnificent Highlands themselves provide much more than beautiful, breathtaking views.
It's here, among the rolling hills, tranquil waters, and proud, ancient mountains that you will discover a whole new world of lush forests and majestic wildlife, where you will take on a once-in-a-lifetime adventure as you hike or bike the area's numerous trails, and where you will  enjoy abundant fishing in Loch Rannoch itself.
Meanwhile, those of you planning an easter holiday in Scotland for the whole family will also find plenty to enjoy, with visitor attractions, activities, and local amenities all within easy distance.
So, whether it's the adventure, the awe-inspiring scenery, or simply the chance to get away from it all, Loch Rannoch offers everything you need to truly banish those winter blues for good, and to enjoy that wonderful Easter break you've been dreaming of.
The Dunalastair Hotel Suites, Loch Rannoch officially opens on April 10th, 2017. Book your Scottish Easter break online today, or call to speak to our team now on +44 (0)1882 580444.