After the long cold winter, it's time to spring into a well-deserved Easter break, which is why the team here at the award-winning Dunalastair Hotel Suites in Highland Perthshire recently launched our latest special offer, helping you enjoy the ultimate in five-star luxury for less.
Already booked your Easter getaway? Here's everything you need to know to plan the perfect spring break in the Scottish Highlands.
The days are getting longer, the air is getting warmer, and the sun is shining a little brighter, all of which can mean only one thing: Time to put winter behind you once and for all and book a five-star spring break in the romantic Scottish Highlands.
What's the Springtime Weather Like in Scotland?
While you'll still experience the occasional rain shower, there's never a more beautiful time to visit Highland Scotland than the spring. From early March to late May, temperatures range from around  7°C (45°F) to 13 °C (55°F).
The spring season also sees the wild winds of winter give way to a gentler, calmer breeze. Daffodils, cherry blossom and bluebells bloom into life and the native wildlife rouse from their slumber, making this is a truly enchanting time of year.
What to Pack for Scotland in the spring?
Though the air may be warmer and the sun may shine brighter, there's no escaping Scotland's famously unpredictable weather, even in spring.
As such, when you're out exploring Scotland's abundance of natural beauty, it pays to wear layers that can easily be removed and added as needed.
On warmer days, you'll be fine with a lighter dress or shirt, but bring a warm, comfortable sweater with you just in case the temperature takes a dip.
A light hat, sunglasses and scarf will also prove useful.
Planning an Easter Break in Scotland with Children
Easter is a popular time for family breaks in Scotland and there's lots to see and do in the area.
Cycling holidays in Scotland
Planning to bring your own bikes with you to our luxury hotel? Simply let one of our Guest Ambassadors know and we'll direct you to our secure bicycle lock-up area within the beautiful grounds of the Hotel.
The Dunalastair Hotel suites Family Package includes a two-night stay in one of our luxury suites for two adults and two children with complimentary breakfast and lunch-on-the-go, all for only £499.
Other activities and attractions your family can explore include:

Cadbury Easter Egg Hunt
Horse and Pony Trekking
Relaxing Easter Getaways
Of course, action and adventure isn't everyone's idea of the perfect getaway. You've been working hard, and all you want now is a chance to kick back, relax, and unwind. Fortunately, Scotland has an abundance of opportunities to do just that.
Enjoy Afternoon Tea in the Courtyard
You could choose to do nothing just sitting out in the courtyard enjoying afternoon tea while you take in the incredible views.

Alternatively, you could opt for a gentle stroll around the tranquil waters of Loch Rannoch, Indulge in a spot of fishing, or simply explore the remarkable beauty of the highlands at your leisure.
Enjoy a Traditional Sunday Roast at Monadh Dining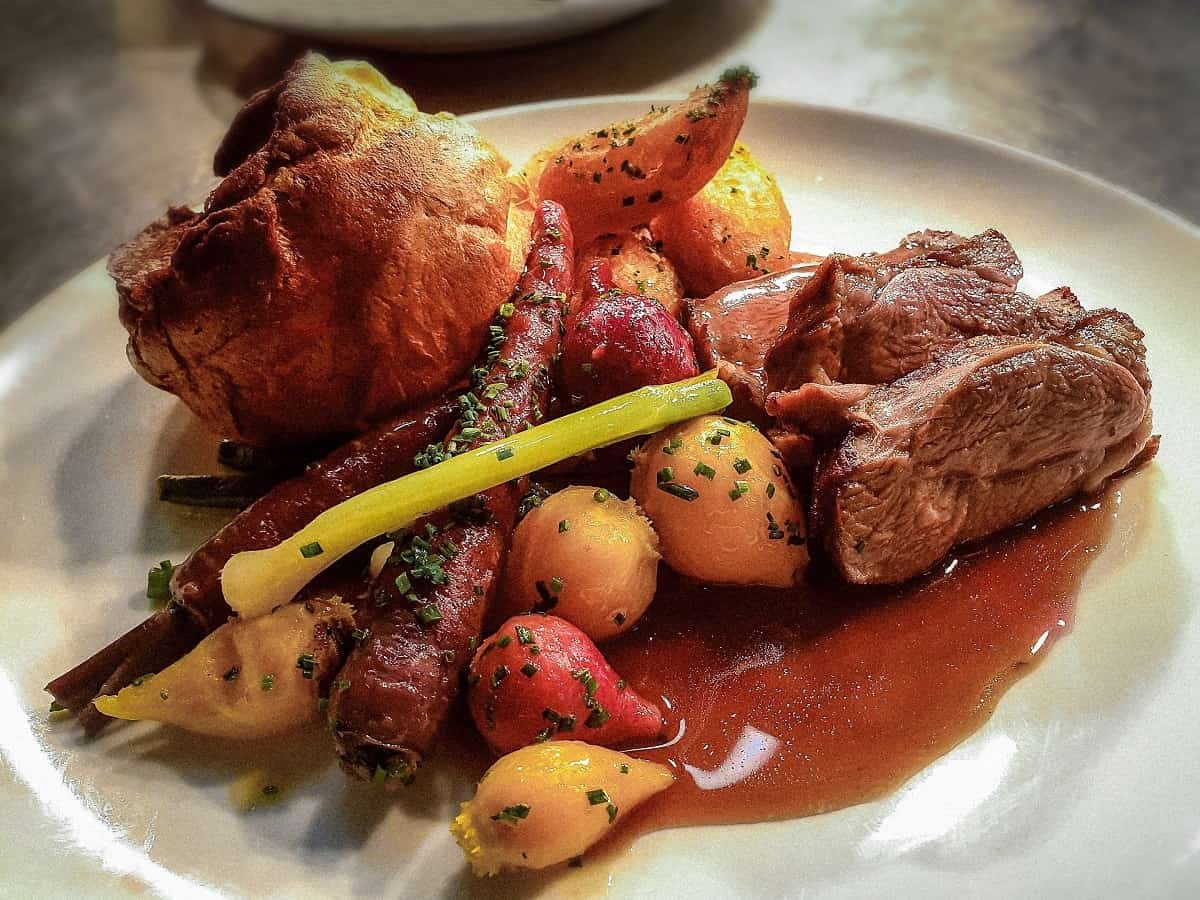 No matter how you choose to spend your break, if you're celebrating Easter, then you'll be glad to know that you can enjoy a traditional Sunday roast with all the trimmings.
Every Sunday, our in-house restaurant Monadh Diningserves up the finest array of succulent, locally-sourced meats, golden crispy roast heritage potatoes, giant fluffy Yorkshire puddings, rich demi-glace and a side of the freshest vegetables.
Traditional Sunday roast at Monadh Dining are served with the following options:
● Main course only: £16.95
● Two courses: £20.95
● Three courses: £24.95.
Book Your Five-Star Luxury Easter Break with Dunalastair Hotel Suites
Take advantage of any of our special offers today and experience the pinnacle of five-star luxury for less.
All our package deals include spacious, comfortable rooms with amazing views of the Scottish Highlands, complimentary breakfast, and the kind of first-class service that has made the Dunalastair Hotel Suites one of the most popular hotels in the region.
Book your stay online today or, for our best available rates, call us now on +44 (0)1882 580444.