The weekends just aren't long enough – as soon as you've recovered from the week that was, Sunday morning arrives, and before you know it, you're already thinking about work the following morning.
But it doesn't have to be that way.
After working hard, you deserve to indulge yourself with the ultimate in luxury, and that's where we come in.
At Dunalastair Hotel Suites, our Sumptuous Sundays package deal offers everything you need to truly escape the stresses and pressures of modern life, leaving you with nothing more strenuous to do than relax and unwind in perfect five-star luxury.
Need a break from the nine-five grind? Treat yourself to the ultimate indulgence with a five-star stay at a multi award-winning luxury hotel where ease, comfort, and relaxation come first.
The Relaxing Highland Getaway You Deserve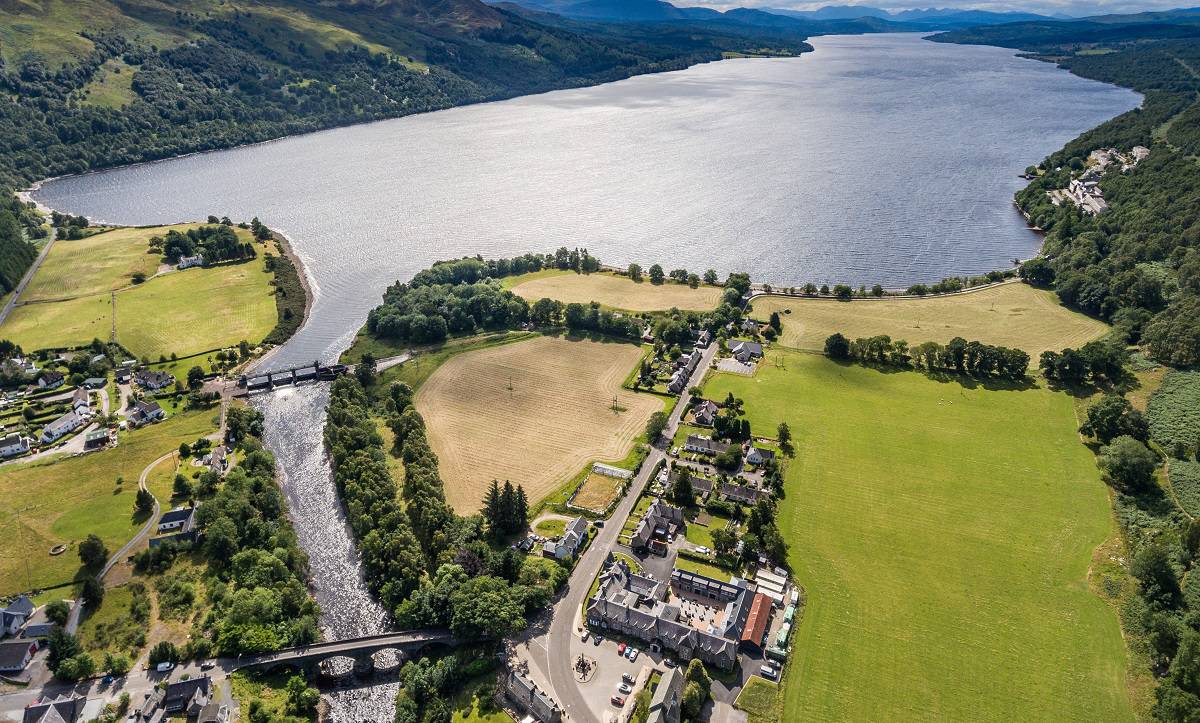 After driving through miles of unspoilt scenery, taking in sweeping vistas, dramatic mountains and glistening lochs, you'll arrive at our multi award-winning hotel in Highland Perthshire to be greeted by our dedicated guest ambassador.
When you check-in, and you'll be shown to your room, where your real break begins.
Unwind in a Five-Star Luxury Suite
At Dunalastair Hotel Suites, our mattresses are custom-made exclusively for our hotel, our way of ensuring that our guests enjoy unparalleled comfort and relaxation throughout our stay.
Yet while the bed may be the centrepiece of the room, it's not the only thing you'll find that helps you enjoy the perfect getaway.
Slip into the elegant, spacious bathroom and pamper yourself with premium brand White Company products, order room service using our state-of-the-art eConcierge service, or simply relax and make the most of the in-room entertainment.
Don't stay in there too long, however, as there's much more in store.
After travelling through the romantic Scottish Highlands, you'll arrive at our hotel and be directed to your deluxe, five-star suite where you'll find everything you need to unwind truly.
Join us for a Delicious Sunday Roast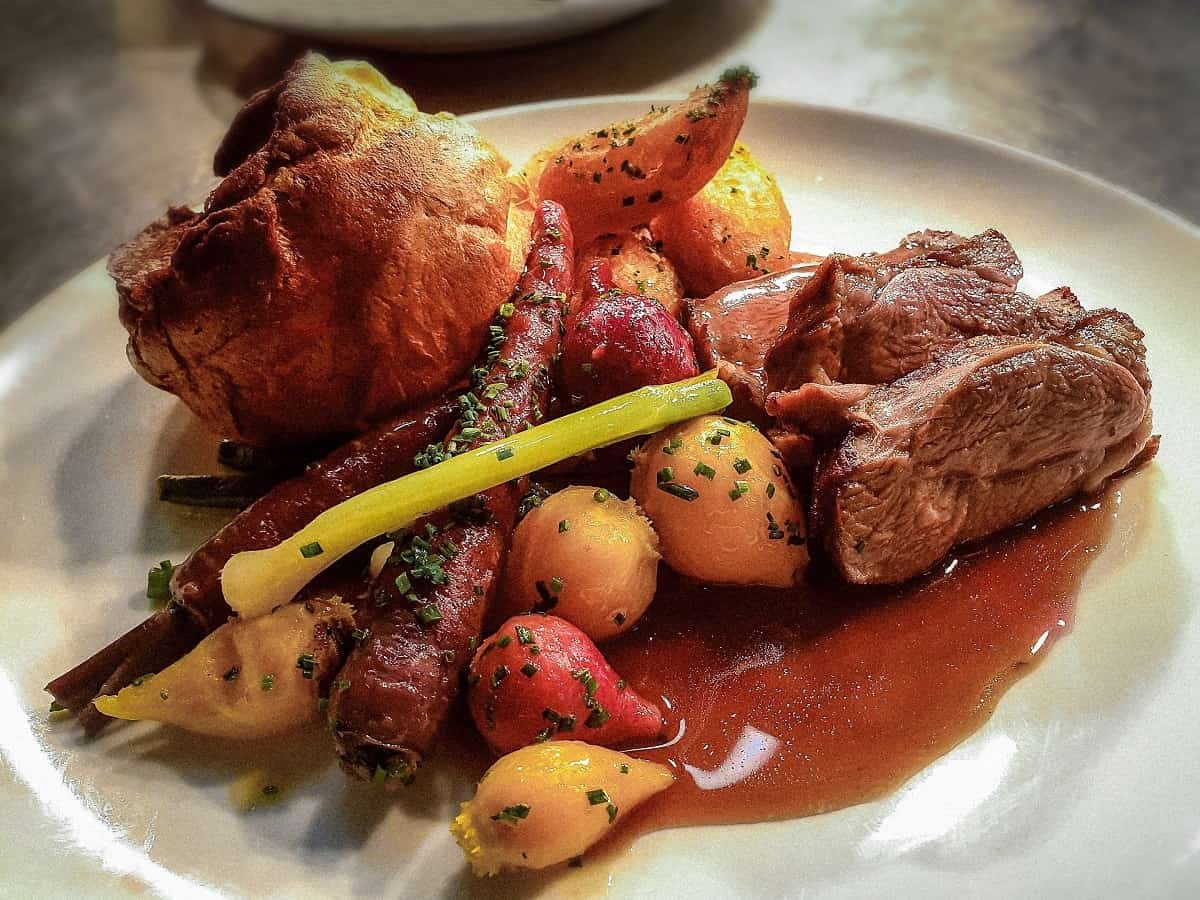 Thick succulent, locally-sourced meats, delicious roast potatoes that are as delicate and fluffy on the inside as they are crisp and golden on the outside, a giant Yorkshire pudding cooked to perfection and a side of fresh baby vegetables with rich demiglaze, and you'll have some idea of the mouthwatering moment that awaits you on your visit to Monadh Dining.
Alternatively, if you prefer to make the most of your time in the Highlands by heading outdoors to explore the outstanding natural beauty, just let us know, and we'll prepare a lunch you can take with you.
Sunday roasts at Monadh Dining are fast becoming the talk of the highlands. You'll enjoy one at no extra cost as part of our Sumptuous Sundays package.
Sweet Dreams and Fond Farewells
However, you decide to spend the day, return to your suite for the kind of entirely peaceful night's sleep that dreams are made of.
Enjoy a leisurely lie-in before helping yourself to a continental breakfast before going home.
All This from Only £120
Our Sumptuous Sunday's special offer is charged at £120 per room, per stay. Rate is per room per night and includes accommodation, continental breakfast, Sunday Lunch or lunch-on-the-go per person and VAT.
Rate based on a Superior Room, room upgrade supplements applicable.
Blackout dates apply.
Treat yourself to the ultimate in relaxation with a five-star stay at the multi award-winning Dunalastair Hotel Suites. Take advantage of our Sumptuous Sunday's special offer by booking online today or calling now on +44 (0)1882 580444.