Here's three cheers for the women in our lives; our mothers, our grandmothers, the mothers of our children, those strong, wonderful women who do so much for our entire family and make it look effortless when, truthfully, it's anything.
73% of mums say that media and advertising make being a mother look far easier than it is.
So, with Mother's Day fast approaching, now is the perfect time to give an extra special thank you to Mum for all that she does for us.
Peace and tranquillity meet five-star luxury to create a Mother's Day getaway she'll truly love.
Last year, Mother's Day reached around £600 million as people searched around for the best way to say thank you but, this year, we've got the perfect gift ready and waiting.
At the award-winning Dunalastair Hotel Suites near Pitlochry, we're offering unrivalled value on luxury, five-star accommodation for Mother's Day 2019, but that isn't the only reason why our Highland Perthshire location makes the ideal location for a relaxing getaway.
A chance to truly get away from it all
A chance for Mum to enjoy the rest and relaxation she truly deserves.
After all the hard work that she does, is there any better gift we can give Mum than the chance to escape the hustle and bustle of daily life.
A haven of peace and tranquillity in the heart of the Highlands, Perthshire's dramatic, breath-taking scenery, deep glens and miles of enchanted forests create a whole other world far removed from the stresses and pressures of life back home.
Here, Mum can happily relax, take it easy, and enjoy a well-earned rest, indulging in nothing more strenuous than a gentle stroll around the calm, peaceful waters of Loch Rannoch.
Spoil her with a spot of retail therapy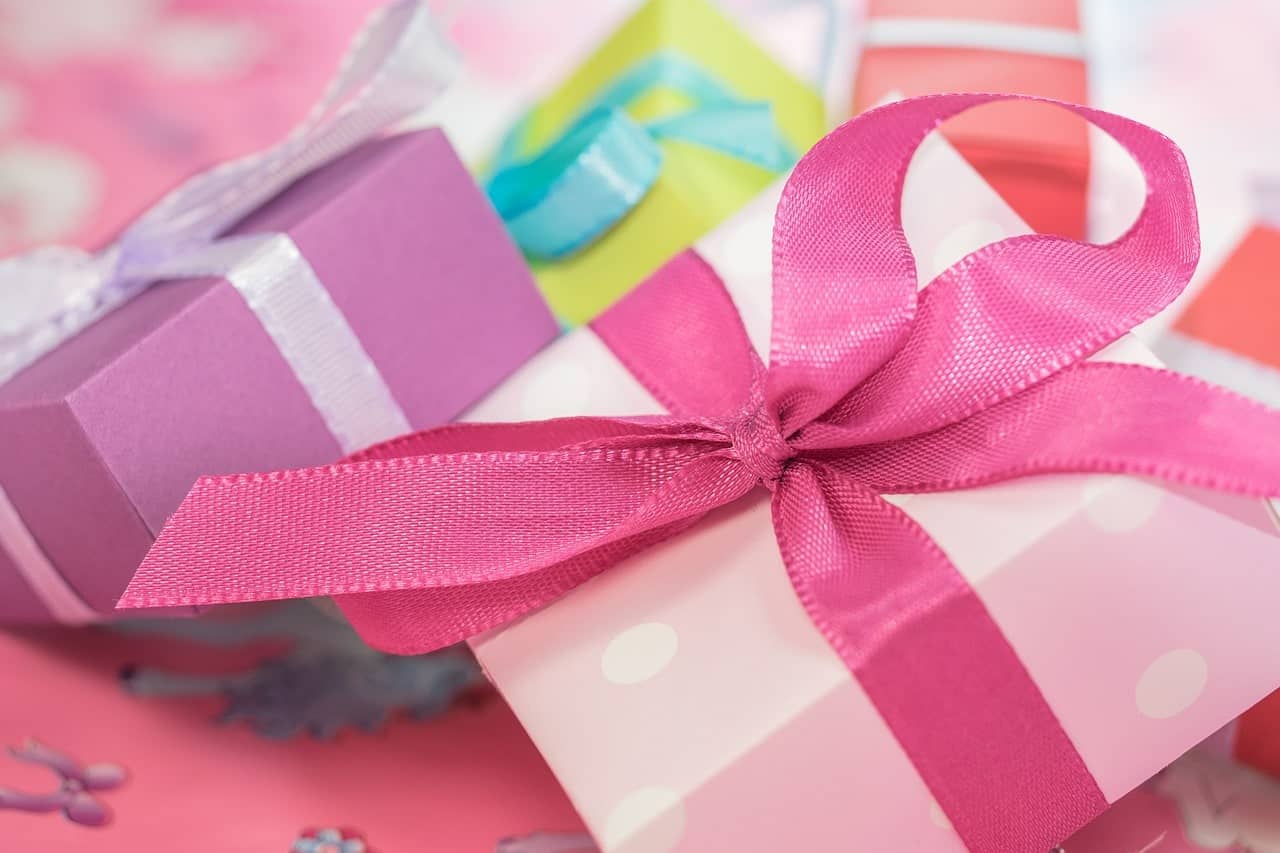 Luxury goods and traditional Highland souvenirs make Pitlochry shopping a highlight of any Mother's Day weekend.
Looking to spoil mum with that extra-special, one-of-a-kind present?
Within easy driving distance of our hotel, Pitlochry offers ample opportunities for retail therapy.
Melt Gallery, for example, is a must, offering custom-made boutique jewellery, a cafe, and a selection of artisan Scottish goods for sale.
Elsewhere, you'll find high street brands in the Pitlochry shopping mall, and some local retailers are offering unique gifts and authentic Highlands goods.
Of course, no visit to Highland Perthshire would be quite complete without a visit to House of Bruar. Often called 'The Harrods of the North,' the UK's leading Scottish country clothing specialist is the go-to retailer for premium quality garments, gifts and gourmet food.
Traditional afternoon teas with a delightful Highland twist
Join us for a classic afternoon cream tea in the beautiful surroundings of our boutique Scottish hotel.
Combining all the classic ingredients with a certain style that is unique to Scotland, traditional afternoon tea at Monadh Dining has been the toast of the Highlands for some time now and is a must for any weekend break in Perthshire.
The ideal Mother's Day treat, the woman in your life will love nothing more than sitting out in our courtyard, basking in the springtime sun as she indulges in mouth-watering sandwiches, fresh tea, and a delightful platter of tasty treats.
The five-star luxury accommodation Mum truly deserves
After all that, there's only one thing missing that would make this a weekend she'll cherish forever:
All the exquisite comfort and lavish luxury she deserves.
Whether she's pampering herself with her complimentary White Company toiletries in our deluxe en-suite bathroom, slipping into her robe and slippers and ordering room service before settling in to watch a movie.
Or simply enjoying the kind of beautiful night's sleep that dreams are made of, our five-star suites do offer Mum a Mother's Day experience fit for a queen.
Book your Mother's Day getaway in Highland Perthshire with the award-winning Dunalastair Hotel Suites online today, or to discuss your reservation, call our team now on +44 (0)1882 580444.