If the events of this year have taught us anything, it's that life is precious and worth living to the fullest.
With restrictions beginning to ease, many of us are emerging from months of being stuck indoors, ready to meet the second half of 2020 with gusto and finally make the most of our time.
Ready for a life-changing, post-lockdown adventure but don't know where to start?
Here's ten life-changing ideas to help you get inspired.
Did you know that your guest ambassadors at the five-star Dunalastair Hotel Suites can help with arranging any activity you have in mind for your 2020 staycation? Whether it's booking tickets for local attractions or advising on walking, cycling, and hiking routes, we're happy to do whatever we can to guarantee an unforgettable Highland experience.
1: Conquer a Mountain
From Ben Nevis to Cairn Gorm, Scotland boasts some of the most spectacular mountains anywhere in the world.
Conquer any one of them, and you'll be rewarded with more than just a tremendous sense of achievement. You'll also enjoy the kind of awe-inspiring scenery that makes every step of the journey more than worth it.
This is certainly true of the mighty Schiehallion Mountain. Standing at an impressive 1,083 m (3,553 ft), this magnificent Munro stands tall and proud in the heart of the Highlands, overlooking our own award-winning Dunalastair Hotel Suites.
2: Walk the West Highland Way
Often described as Scotland's best-loved long-distance walking route, the famous West Highland Way runs from Milngavie near Glasgow to Fort William in the Highlands, passing by iconic locations such as Loch Lomond and Rannoch Moor.
3: Ride the Jacobite steam train across Glenfinnan Viaduct (83.2 miles)
A must for muggles everywhere, this enchanting Victorian railway viaduct is immediately recognisable from the famous Harry Potter film franchise, while the iconic Jacobite steam train offers fans a unique chance to step aboard the Hogwarts Express.
Of course, you don't have to be a fan of J.K. Rowling's boy wizard to enjoy this one. Riding the Jacobite steam train across the Glenfinnan Viaduct is widely regarded as one of the greatest railway journeys anywhere in the world, and is a fascinating experience all of its own.
Guests staying at our five-star hotel in Kinloch Rannoch can board the train from nearby Rannoch Station, a short drive from the hotel.
At the time of writing, tickets cost £65 for an adult first-class day return or £43 for a standard adult return. Children travel at £45 for a first-class return or £26 for a standard return.
A private table for two can also be booked for £146.
Given the popularity of this service, advance booking is always advised.
4: Northern Lights
Did you know that, on a clear night, the magnificent natural phenomenon known as Aurora Borealis is visible from certain parts of Scotland?
Naturally, the best places to catch a glimpse of the Northern Lights are in the most northerly parts of the country, with Caithness, the Outer Hebrides, and the Moray Coast all proving to be popular viewing destinations.
A little closer to our hotel, Cairngorms National Park is the most northerly dark sky park in the world and boasts some of the darkest skies in the UK, making it the perfect place for a night under the stars.
5: Tee Off for a Round of Golf
From Castle Stuart to St. Andrews, Scotland boasts more of the world's finest golf courses than anywhere else on the planet.
The best part? You don't have to travel too far to play any of them when you stay with us. Explore our guide to the best golf courses in Highland Perthshire to pick a course for your next visit.
Green fees for golfing in Highland Perthshire start from as little as just £15 per day at Aberfeldy Golf Course, a 30-minute drive from our luxury hotel.
6: Go Dolphin Spotting
If you're planning a winter break here in the Scottish Highlands, don't miss out on the opportunity to visit Moray Firth in Inverness. There, you can take a boating trip out into the waters where you may find yourself getting up close and personal with a colony of bottlenose dolphins.
There's also every chance you'll meet even seals, minke whales, and the oh-so-adorable harbour porpoise that lives in the area.
7: Meet More Magnificent Creatures on a Highland Safari (14.9 Miles)
Didn't get enough natural wildlife with the Moray Firth dolphins? A short drive from Dunalastair Hotel Suites you'll find Highland Safari in Aberfeldy. Here, you'll have a rare chance to meet even more fascinating creatures, including red deer, the Famous Grouse, and even the incredible Golden Eagle.
A standard Mountain Safari experience costs £45 for adults and £30 for young people aged 12 – 18. Tickets for children under 12 cost £25. Prices include the full tour, binoculars and telescope hire, complimentary shortbread and hot drinks, Wildlife identification sheets and fact files, and hats and hand warmers on cold days…
8: Sit By the Loch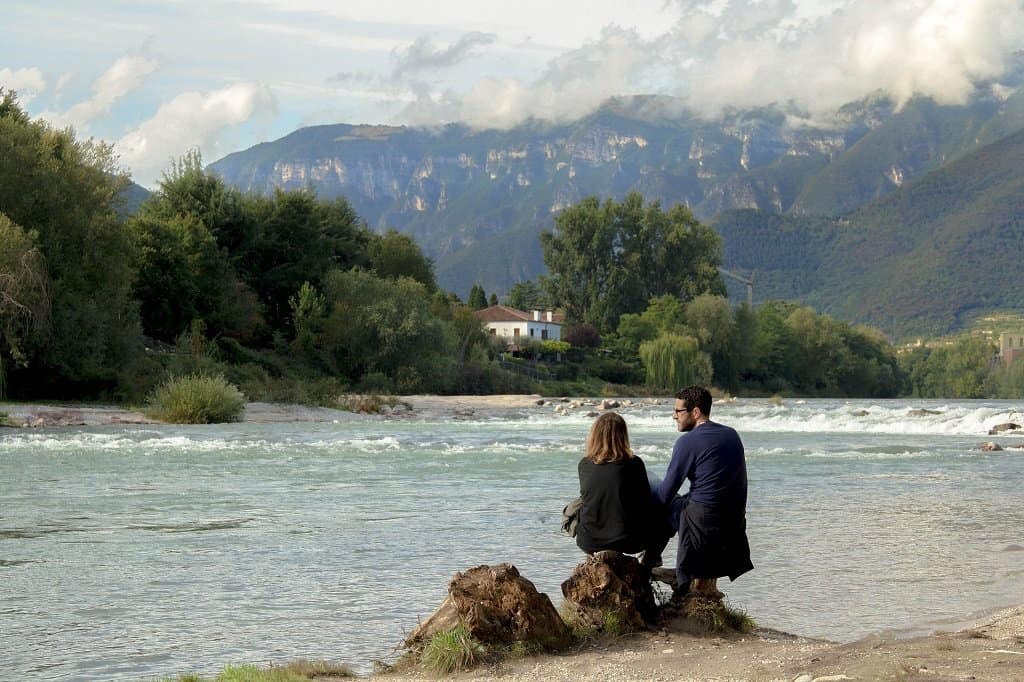 Not all life-changing moments have to be full of action and adventure. Sometimes, quietly sitting by the water's edge and taking in the breath-taking beauty of a sun setting over the remarkable highland scenery can be enough to create memories that last a lifetime.
9: Explore Scotland's Fascinating History
From Blair Castle (17.7 miles) to Rob Roy Way, you can't go far in Highland Scotland without bumping into a fascinating piece of history.
10: Enjoy an Authentic Scottish Meal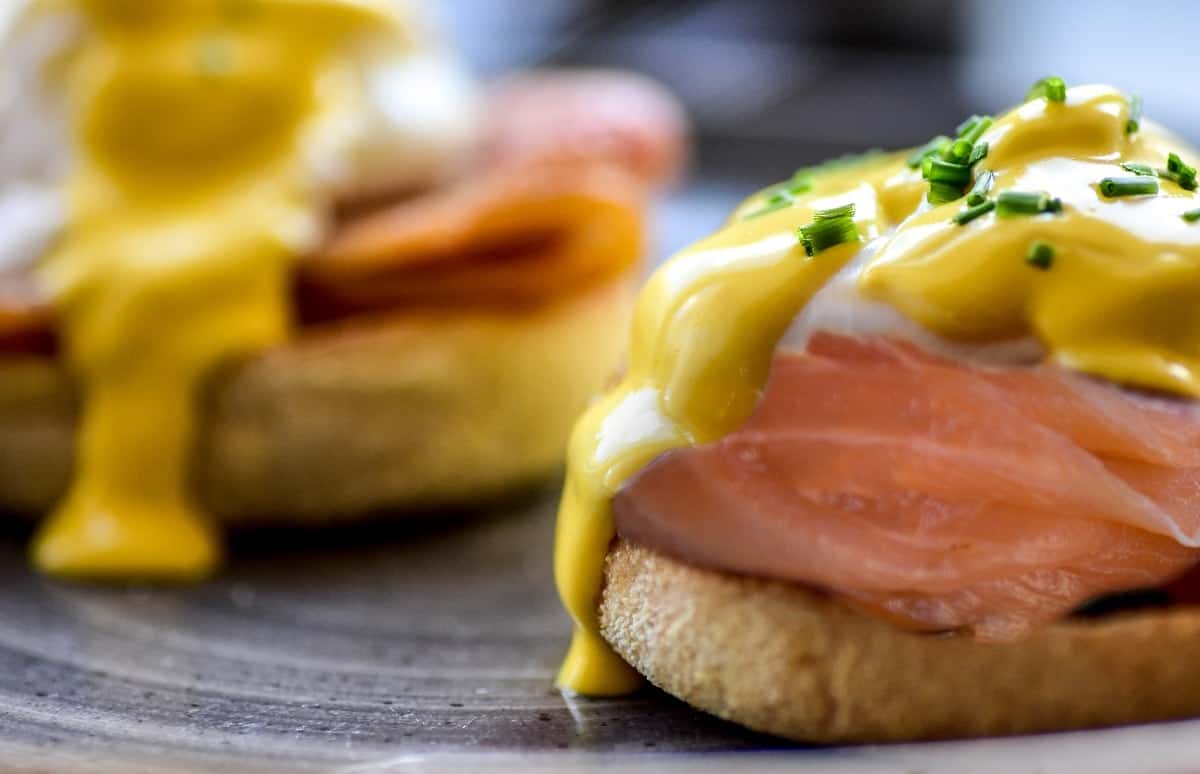 Enjoy haggis, neeps and tatties, all washed down with a wee dram, or join us at Monadh Dining for delicious meals prepared by our talented chefs using the freshest local ingredients.
Make the most of 2020 with a Highland staycation at the award-winning Dunalastair Hotel Suites. Book your five-star stay with us today or call us now on +44 (0)1882 580444.