When is the best time to visit Scotland? It's a question we're asked perhaps more than any other here at our five-star hotel in Perthshire, a question which can sometimes be difficult to answer.
After all, what with:
Winter bringing us snow-covered mountains and the unbridled fun of Hogmanay,
Summer giving us longer days to explore the sheer wealth of attractions and landmarks,
Autumn transforming the already beautiful scenery into something altogether magical,
You're bound to enjoy an unforgettable holiday no matter when you visit.
Still, if we had to pick just one season, we'd say that spring is far and away the one time of year when all the things that make Scotland such a wonderful holiday destination at other times of year all combine into one perfect season.
We're not alone in this either.

Spring: The season of choice for Scottish getaways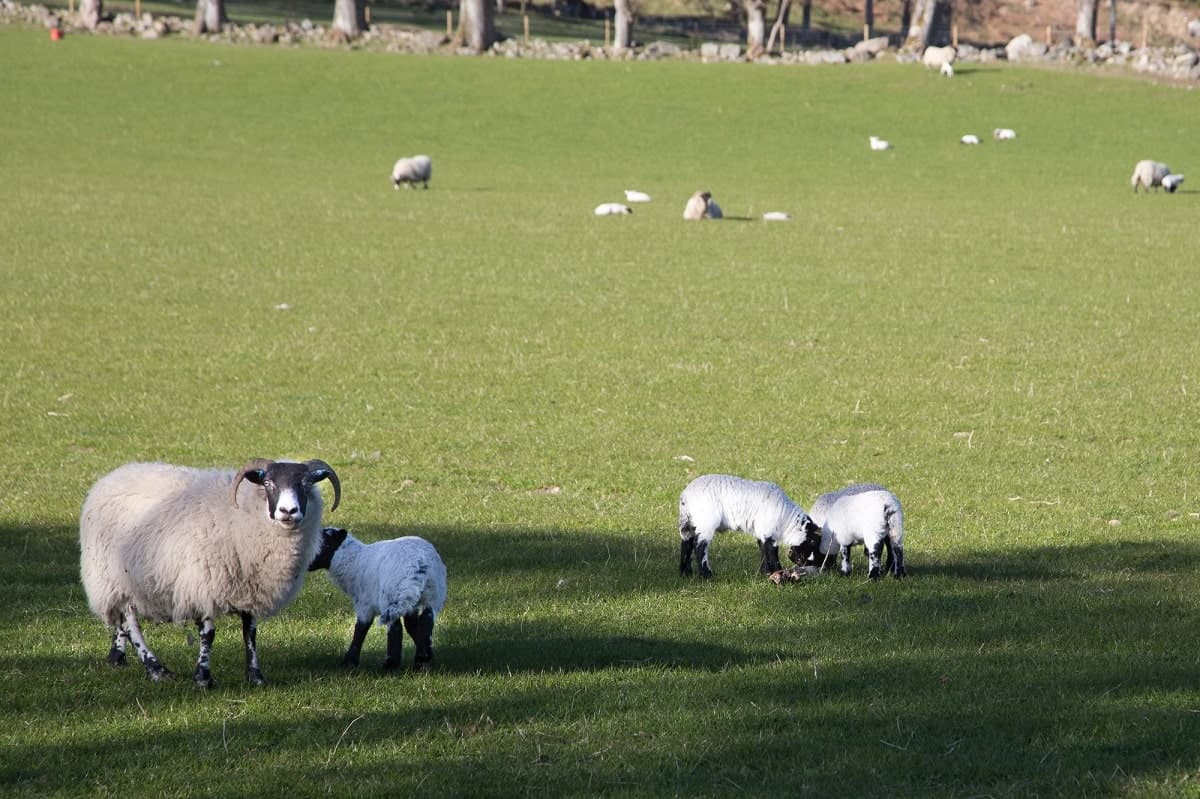 While Scotland has plenty to offer all year round, the perfect weather, wildlife, events and scenery mean that more and more people are choosing Spring for their Scottish getaway.
Last year, Scotland's visitor numbers increased by two per cent, taking the total number of annual visitors to 14.1 million. Those visitors are spending 24% more than they did in previous years (around £1.1 billion per year) and, according to figures released by Visit Scotland, a high percentage of that spend occurs in the spring months.
What this means, of course, is that more and more people are choosing spring as the best time to enjoy a Scottish getaway.
But what exactly is it about the spring months that draw so many people to the Highlands every year?
Here, the team at our award-winning Perthshire hotel offer five reasons why March to May is the ideal time to plan your next getaway.
1.  Experience the best of all weathers in Scotland's sunniest months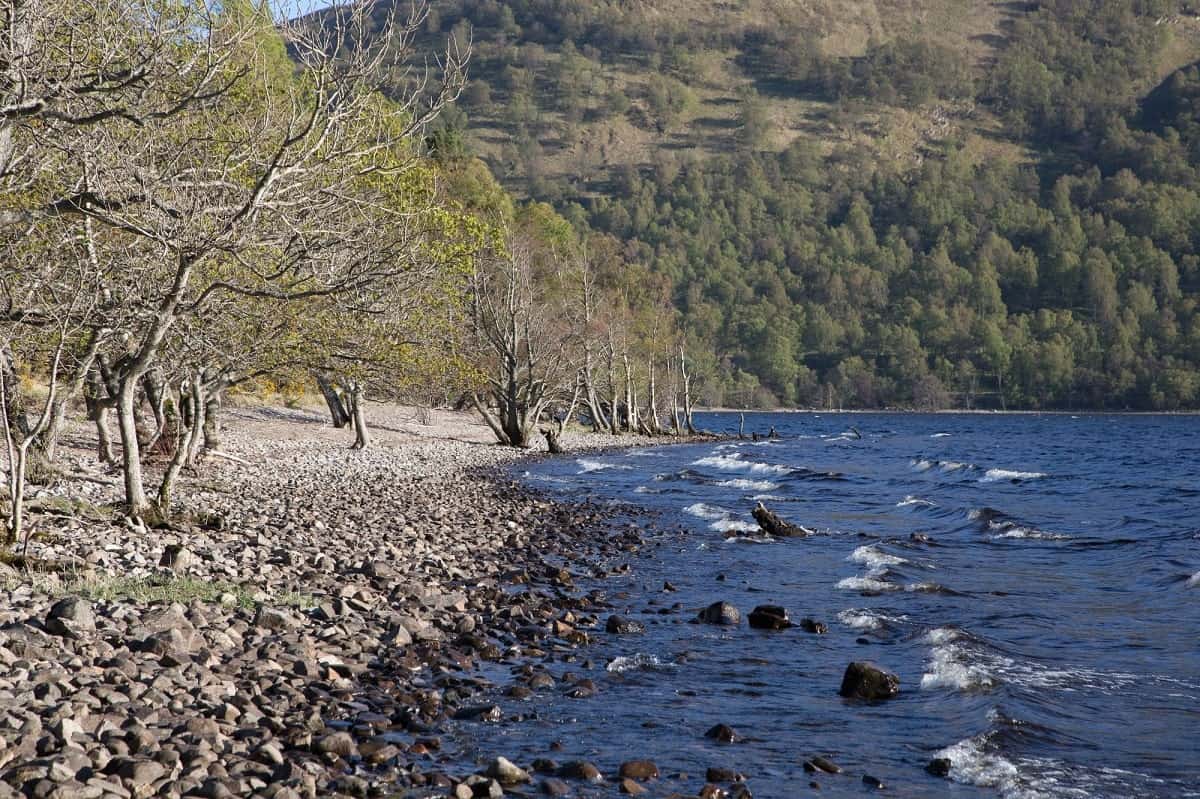 The dry, sunny days of spring make a refreshing change from Scotland's famously unpredictable weather.
Scotland's weather is so unpredictable that you could experience all four seasons in a single day, yet spring is typically the driest and sunniest time of year here in the Highlands.
Average temperatures are usually between  7°C (45°F) and 13 °C (55°F). That means it's warm enough to experience the spectacular scenery and the abundance of outdoor activities that make the Highlands such a popular destination for adventure holidays in Scotland without having to contend with excessive heat or those bothersome Scottish midges.
It also means that it's not quite warm enough to melt the snow which sits gently atop some of the Highlands tallest mountains and hillsides.
As such, while you get to enjoy all the natural beauty of the Highlands at ground level, you can still look up and take in the breath-taking views of snowy mountains that are usually such a delight in the winter month.

2.  Explore magnificent surroundings as the Highlands come to life
See Scotland's native flora, fauna and wildlife coming to life in beautiful, picture-perfect surroundings.
After that long, cold, winter, the Scottish Highlands finally start to come alive again in the spring months.
As you explore the area, you'll see flowers beginning to bloom.
You'll have the chance to get up close and personal with native wildlife as they return from their winter slumber, and you'll hear the sweet melody of birdsong permeating the air.
That is, you will if you can take your eyes away from the truly jaw-dropping scenery that Scotland is famous for: Think sweeping panoramas full of lush forests and glistening lochs, dramatic hills and awe-inspiring mountains.
3.  Enjoy many unique, world-class events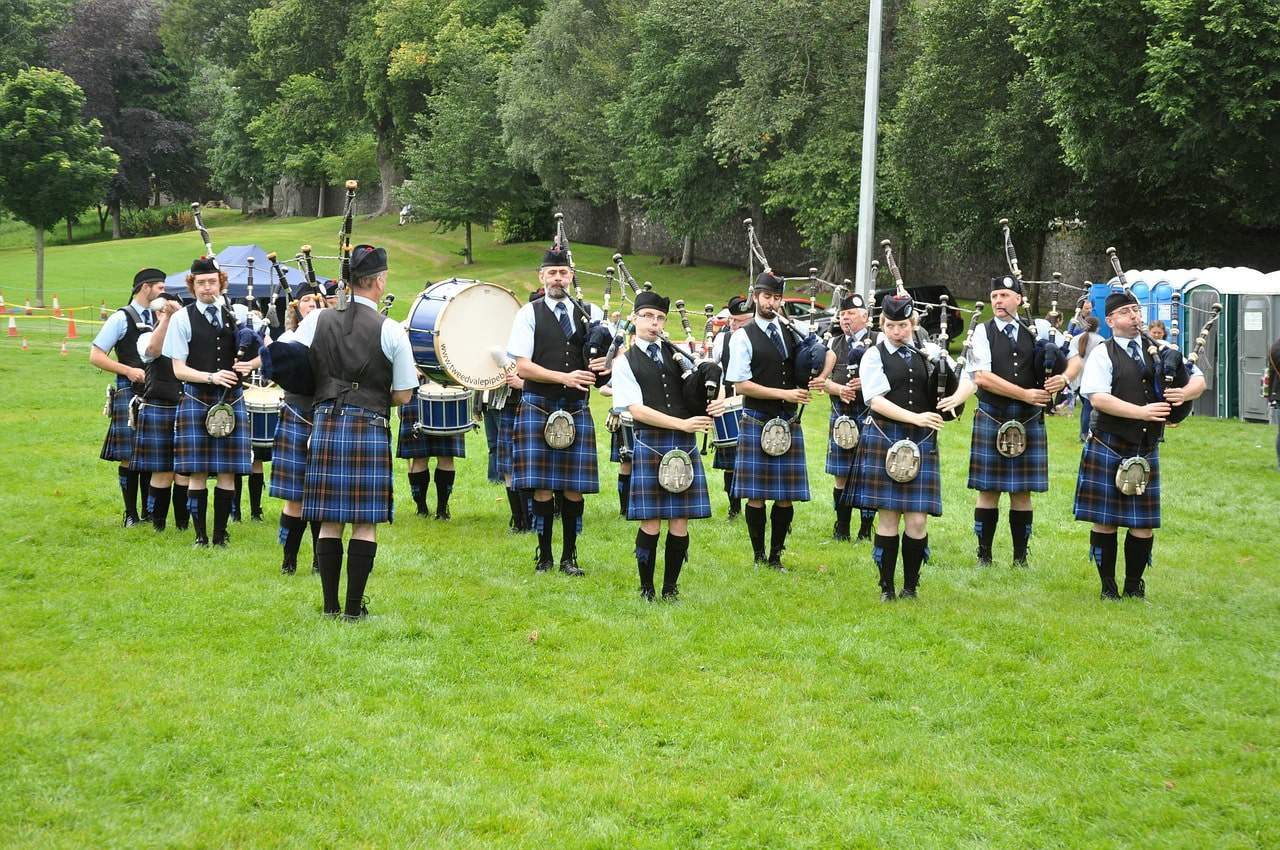 Throughout the spring months, the Highlands plays host to many outstanding events like the popular Aviemore and Cairngorms Walking and Mountain Festival and the famous Etape Caledonia closed-road cycle event, both of which are only a short drive away from the five-star Dunalastair Hotel suites.
Elsewhere, you'll find the usual array of world-class visitor attractions, tours, and famous landmarks, ensuring that no matter what your tastes, you're bound to enjoy a truly memorable holiday.
4.  Escape the hustle and bustle and unwind with a relaxing getaway
Get out and explore a wealth of popular events and attractions or simply sit back and unwind, the choice is yours.
Of course, while there is so much to see and do in Scotland, nobody says you have to do any of it.
If your idea of the perfect spring getaway is to spend your time sitting back, relaxing, and enjoying the sunshine, you'll find plenty to enjoy too.
Take a stroll around the tranquil lochs as they shimmer in the gentle glow of springtime sun, cast off and enjoy a lazy day's fishing, or join us in the courtyard for one of our famous Scottish afternoon cream teas.
5.  Take advantage of exclusive deals on first-class luxury accommodation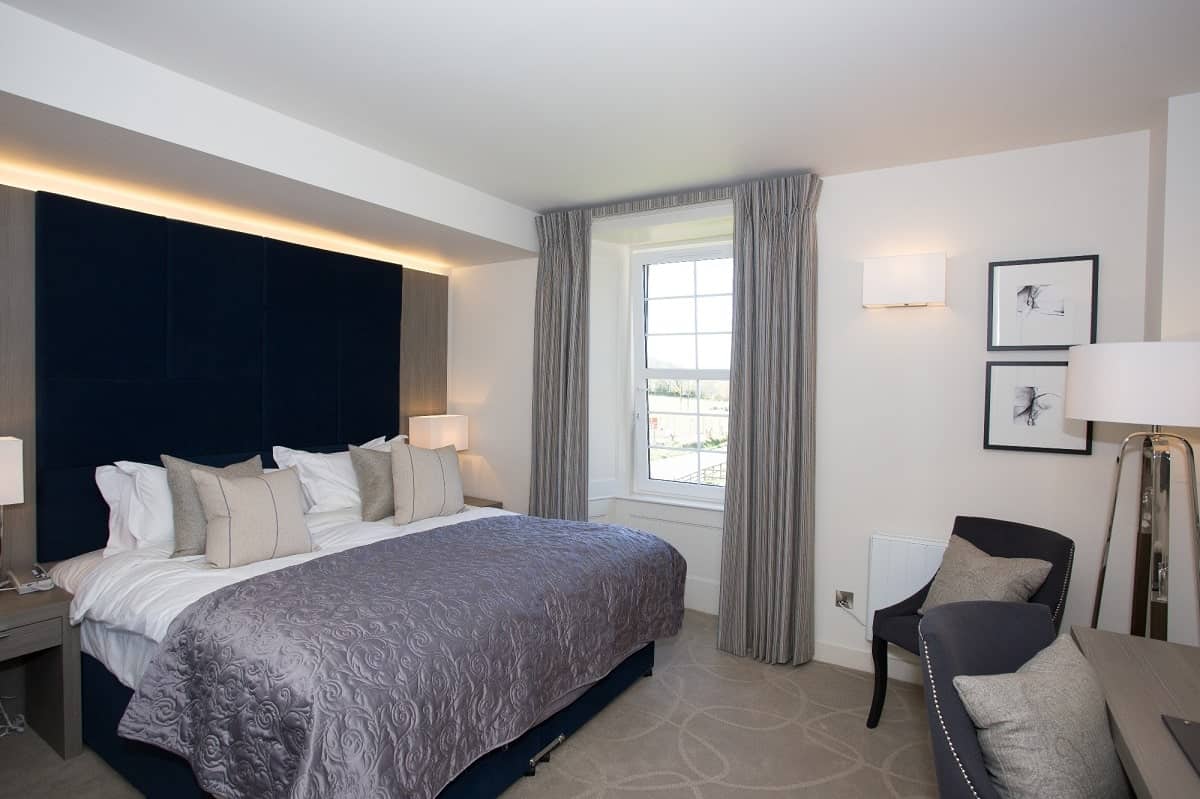 When you book your spring holiday in Scotland with the award-winning Dunalastair Hotel Suites in Perthshire, you and your loved ones can enjoy five-star luxury for less, thanks to our specially selected range of exclusive special offers.
For only £499, our two-night family package offers two nights accommodation for two adults and two children, complete with breakfast and your choice of either lunch-to-go or an afternoon cream tea at Monadh Dining.
Alternatively, why not book a relaxing weekend getaway for two with our special Luxury Package, starting from only £144.
Explore our latest special offers online today, or to discuss your reservation, call us now on +44 (0)1882 580444