2020 may have been a challenging year for all of us, but here at Dunalastair Hotel Suites, we're looking forward to much better things ahead in 2021.
At the time of writing, all of our efforts are entirely focussed on preparing for our grand reopening on February 12th following the easing of current COVID-19 restrictions. 
Over the next few weeks, our dedicated team will be working hard behind-the-scenes to improve our already exemplary guest experiences even further as we prepare to welcome lovebirds for an all the more special Valentine's retreat.
Still, that's not the only reason why we're excited about what the coming year has in store.
Here're just five of many things we're most looking forward to about 2021.
Despite the gloomy start, 2021 promises to bring lots of joy, lots of promise and, of course, lots of unforgettable staycations to the romantic Scottish Highlands. While we take some time to prepare for our grand re-opening in February, we thought we'd share with you five things we're excited about in the months ahead.
1. Welcoming Our Guests Back With Open Arms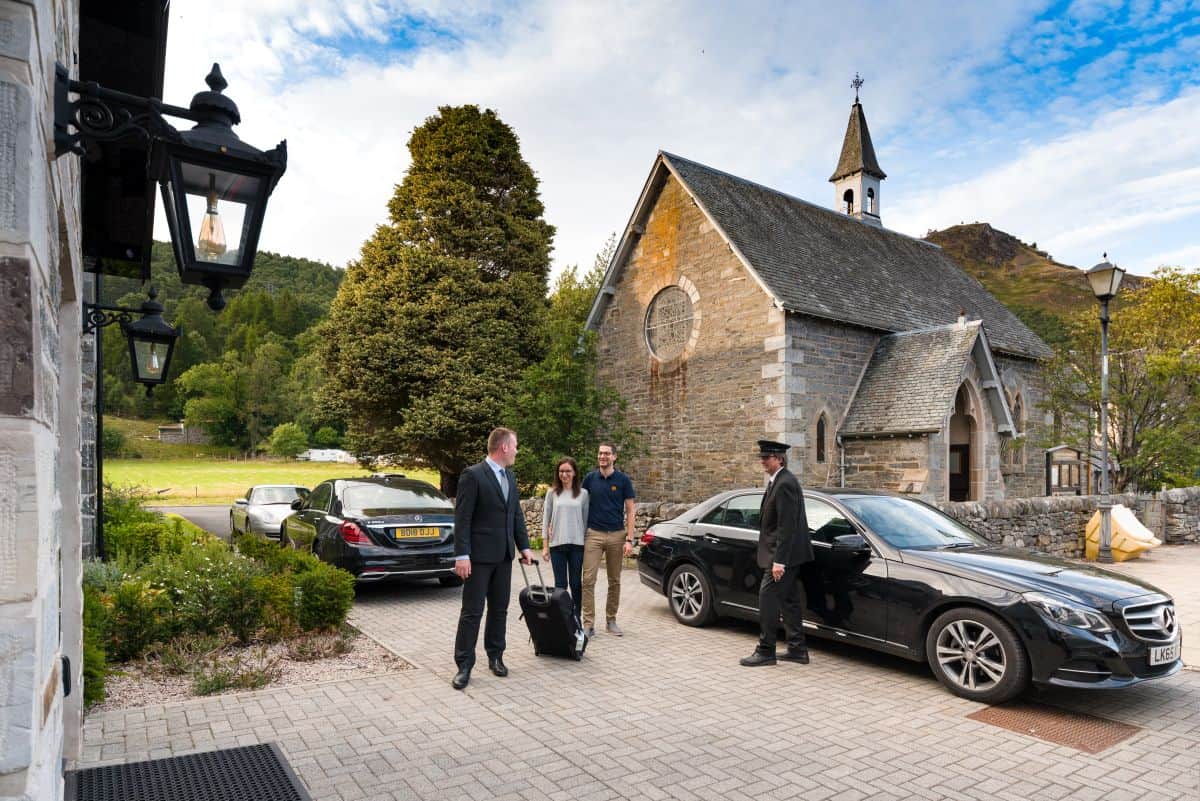 Make no mistake about it; staycations are here to stay.
After experiencing a holiday on home soil last year, so many of our guests have told us that they're already looking forward to leaving their passports in the drawer and once again making the most of everything that a holiday in Scotland has to offer. 
For some, that's the breath-taking scenery and fascinating historical landmarks. For others, it's the wealth of activities and attractions, while for others still, it's merely the chance to relax, unwind, and get away from it all.
Whatever your idea of the perfect staycation may be, here at our award-winning hotel in Highland Scotland, we can't wait to welcome you back from 12th February 2021 and add that all-important extra touch of luxury to your Scottish getaway.
Please note that while our official re-opening date will be dependent on current national restrictions being lifted, we are very much working towards welcoming you back on February 12th, just in time for Valentine's Day.
2. A Valentine's Day to Remember
From the exquisite comfort and refined elegance of our boutique hotel, to the sumptuous menu and intimate surroundings of Monadh Dining that make it the ideal spot for a candlelit dinner for two, Dunalastair Hotel Suites has always been a popular spot for romantic breaks in Scotland.
You can probably imagine how much we're looking forward to this coming Valentine's Day when love will well and truly be in the fresh, Highland air and Cupid aims his arrow at our five-star hotel.
Already we've seen guests take us up on our offer of the perfect Highland Fling so that they can enjoy the ideal Valentine's break, complete with a romantic three-course meal at Monadh Dining, cooked breakfast, and one night's accommodation in one of our prestigious luxury suites.
We may even have another special Valentine's Day offer coming up very soon. When we do, you'll hear about it first on our social media profiles, so be sure to connect with us on your favourite platform, whether that's Facebook, Instagram, or Twitter to avoid missing out.
3. Another Magical Spring
We've said it before, and we'll say it again: there is no better time to visit Scotland than in the spring.
While winter may bring its wonderland charms, bustling as it is with the unbridled beauty of snow-covered landscapes and glistening lochs, spring is the time when the Highlands truly come alive, when nature is in full bloom and Scotland's incredible native wildlife return from their seasonal slumber.
It's a time of joy, a time for spending quality time with your loved ones on a half-term family holiday and, of course, for celebrating a very special Easter with us here at Dunalastair Hotel Suites.
Make the most of the spring end of term break with a mini-adventure for four in Highland Scotland. Our family getaway packages include a two-night stay and lunch-on-the-go or afternoon tea, with free late check-out included as standard. Contact us today for our best available rates.
4. Celebrating Those Special Occasions With Safety and Style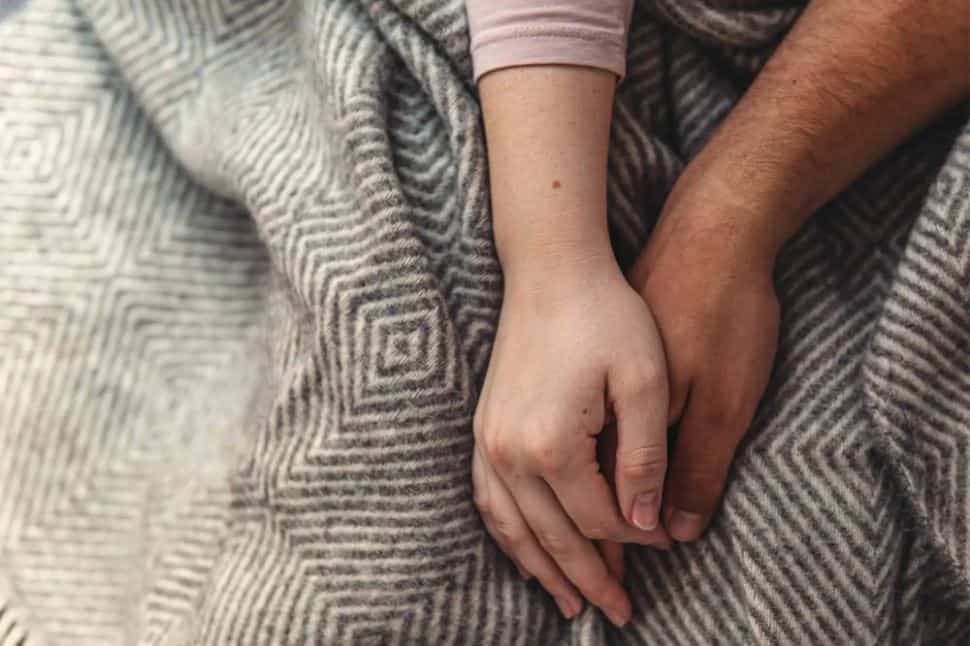 Captivating views perfectly set the scene and provide a beautiful backdrop for photographs. An air of undisturbed tranquillity and a gentle, relaxing ambience, plus exclusive use of our entire historic five-star hotel.
All of these things -and more- makes us the perfect destination for your 2021 wedding, honeymoon, or other special occasions, and we can't wait to welcome you when you decide to celebrate with us.
What's more, we've done all we can to ensure that your special occasion is as safe as it is stylish. We've taken extra steps to make Dunalastair Hotel Suites completely COVID-friendly, going above and beyond to ensure our guests enjoy a perfectly safe stay without compromising on the quality and five-star style you've come to expect from us.
Tying the knot this year and looking for the perfect honeymoon destination? Our Highland Honeymoon package includes a two-night stay in our spectacular honeymoon suite all from only £462 per night.
5. A Very Special Summer
Summer staycations in the Scottish Highlands offer something for everyone. Whether it's a fun-filled family adventure holiday, a relaxing getaway with your loved one, or even a solo break designed to give you the perfect opportunity to indulge in some well-deserved R&R and invest in your self-care, the summer months present the perfect opportunity to enjoy the holiday you've always dreamed of.
Here at Dunalastair Hotel Suites, we're very much looking forward to welcoming you on your summer 2021 getaway.
Experience the best that Highland Scotland has to offer with a luxury getaway at Dunalastair Hotel Suites. Book your stay online today or call now on +44 (0)1882 580444.