Life would get pretty dull pretty quickly if we were all the same, which is why we're always so delighted to meet such a diverse range of people here at our five-star hotel in Highland Scotland.
From honeymooners and hopeless romantics to fitness fans, fishermen and more, literally every type of holidaymaker makes their home at the Dunalastair Hotel Suites whilst searching out their own ultimate highland experience.
Yet if there's one thing we've noticed, it's that there are three types of people we attract more than most.
First up we have 'The Adventurers', those who journey to the Highlands in Scotland in search of a fresh challenge, a journey into the unknown and an all-round sense of achievement.
Then we have 'The Thrill Seekers', the ones who love nothing more than the wind rushing through their hair, the adrenaline pumping through them, the unbridled joy of movement and freedom.
Then, of course, there's 'The Unwinders', those looking for nothing more strenuous than a relaxing stroll, a chance to kick back, take it easy, and leave the stresses and pressures of day-to-day life a million miles away.
Whichever one you are, we've got some good news for you:
You'll find everything you need to create the Highland Experience of your dreams right on your doorstep when you join us here at our luxury hotel in Scotland.
Hiking An Unforgettable Adventure
For those seeking the adventure of a lifetime, nothing quite compares to the sense of wonder and achievement that comes from scaling the summit of the mighty Schiehallion mountain.
Dominating the landscape that surrounds the Dunalastair Hotel Suites, this most magnificent of munros stands at a prominent 1,083 m (3,553 ft), making it a serious challenge for any brave explorer.
Conquer the mountain, however, and the rewards are truly spectacular: Dramatic vistas sweeping out for miles across the horizon, presenting the kind of truly enchanting views you previously only ever dreamt about.
Rather take on a challenge that's a little less formidable?
The dense, enchanted forests, winding, tree-lined pathways and vast network of hiking trails to be found within minutes of our Perthshire hotel make the region ideal for any hiking holiday in Scotland.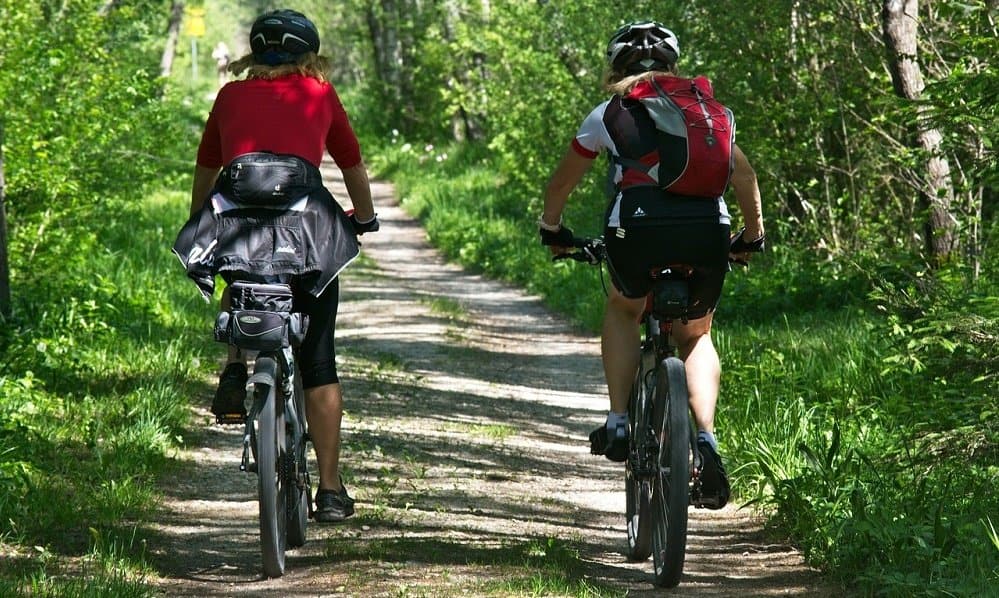 Cycling in Scotland: The Ride of Your Life
For the thrill seekers, nothing quite beats hitting the open road on two wheels and feeling the woosh of the wind as you rush along past vast, blue highland lochs, acres of lavish greenery and miles upon miles of clear skies.
The remote quietness which permeates the air here in Highland Perthshire means cyclists often find themselves taking in the sights for hours at a time with no other soul in sight, leaving you with the sense of having the whole place to yourself, your own adventure playground where you can ride to your heart's content.
Fancy combining the adrenalin rush of a bike ride through the highlands with the sense of achievement normally reserved for those hiking their way up the mighty Schiehallion? Take on the 85-mile challenge of the Etape Caledonia, one of Scotland's biggest mass participation cycling events that returns to Highland Perthshire this May.
Join the Dunalastair Hotel Suites on Facebook and Twitter today and be the first to hear more about the 2018 Etape Caledonia, with more details coming to our blog soon.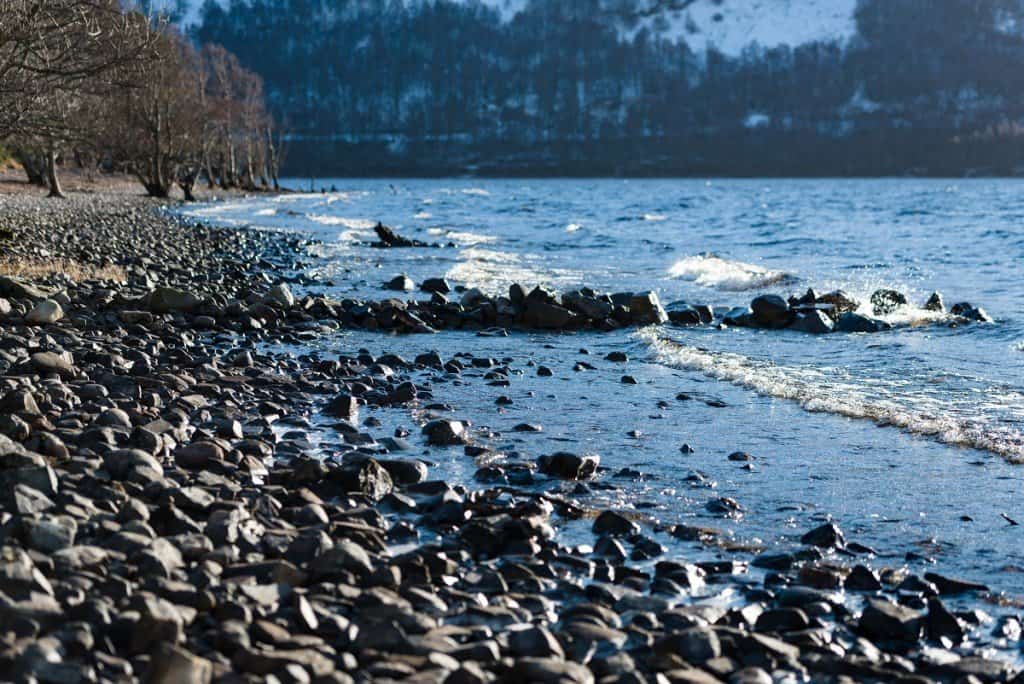 Fishing at Loch Rannoch: Cast Off into a Haven of Tranquility
If even the very thought of scaling mountains and peddling your way along the open roads leaves you feeling out of breath, you may be the type whose idea of the ultimate Highland experience involves something a little more relaxing.
Sure, you could take a gentle stroll through the picturesque village of Kinloch Rannoch. Sure, you could even sit back and enjoy a delectable afternoon tea at our Scottish five-star hotel, but for our money, there's no better way to truly unwind than by sitting out by loch, letting the gentle sounds of the water lapping at the shore soothe your soul as you cast off into the deep blue waters.
It's this exact sense of unbridled tranquillity that makes Highland Perthshire such a premier destination for fishing holidays in Scotland, and exactly why so many join us here at the Dunalastair Hotel Suites to leave their worries behind and enjoy a Highland getaway that offers all the peace and relaxation they truly deserve.
Create Your Ultimate Highland Experience With the Dunalastair Hotel Suites, Perthshire.
With so much to see, do, and explore, Perthshire really does offer the ultimate Highland experience no matter whether you prefer to take on the challenge of a lifetime, explore the stunning surroundings or simply take it easy.
Book your adventure break in Scotland today and enjoy a two-night stay in our Scottish five-star hotel, your choice of activity, breakfast and dinner, all from only £462. We'll even pack you a freshly-prepared lunch for you to enjoy on your next big adventure.
To take advantage of our Highland Experience special offer, call us now on +44 (0)1882 580444 or book directly via our website.