As we sit down to write this, we find ourselves looking out from our hotel in Highland Perthshire at the first signs of a beautiful winter.
As far as the eye can see, spectacular views of soaring, snow-covered mountains, rolling hills that glisten at the radiant glow of a winter's sun, and frost-lined paths leading the way into enchanted forests will all soon dominate our surroundings, making this the perfect time of your year to enjoy a holiday in Scotland.
That said, winter isn't the only time of year when Perthshire offers something truly magical for those staying at the Dunalastair Hotel Suites.
From January to December, this most picturesque part of the Highlands remains alive with an enthralling array of sights to see and places to explore.
Not convinced? Here's just a few reasons why Highland Perthshire is the perfect Scottish Holiday destination all year round.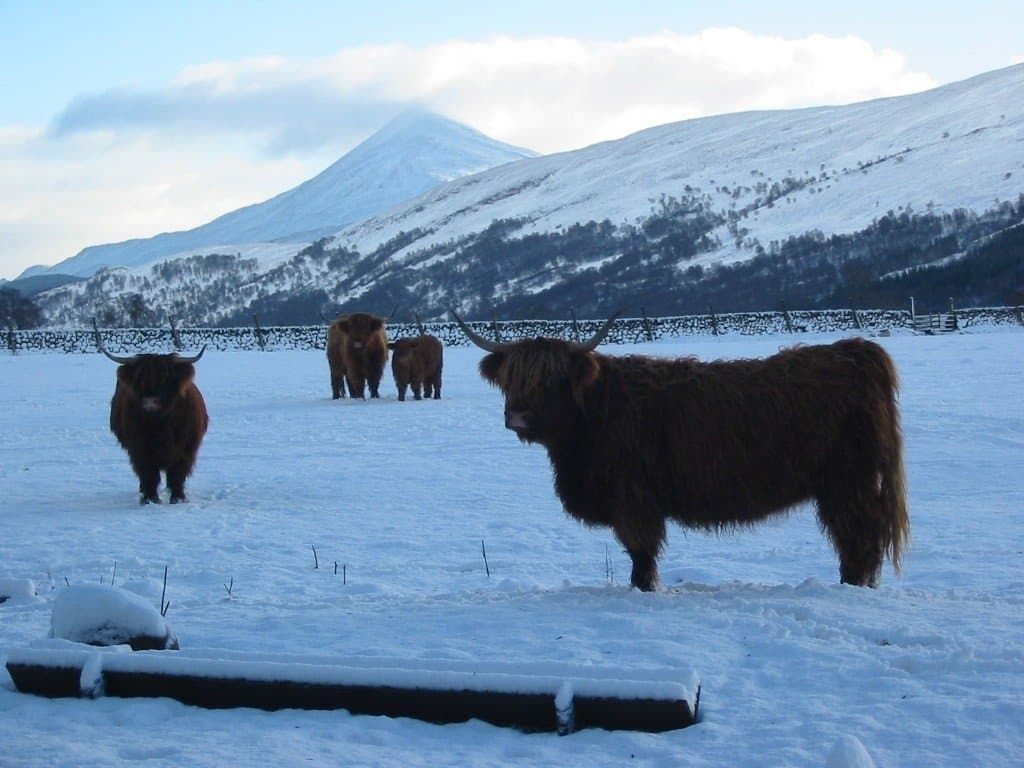 A Winter Wonderland
Whilst those snowy mountains and frost-covered forests may lend an altogether magical quality to the Scottish Highlands during the winter months, the beautiful scenery isn't the only reason why staying with us in the winter months is such a special experience for our guests.
The moment you arrive, you'll step out of the cold and into the warmest of welcomes, before enjoying our famous, five-star Scottish hospitality throughout your stay.
You could choose to join us for a little mid-winter break, an escape from the hustle and bustle of the pre-Christmas build-up and indulge yourself with some quality time, far away from the stresses of the season.
Or you could choose to celebrate Christmas itself with us.
For a limited time only, we're offering a complete Christmas getaway package for only £550 per room, including two-nights' accommodation in one of the most luxurious hotels in Perthshire, plus breakfast Christmas Eve dinner, and our delightful, four-course gourmet Christmas dinner.
Already have plans for the season? Why not join us in the new year instead for a traditional Scottish Burns Night celebration?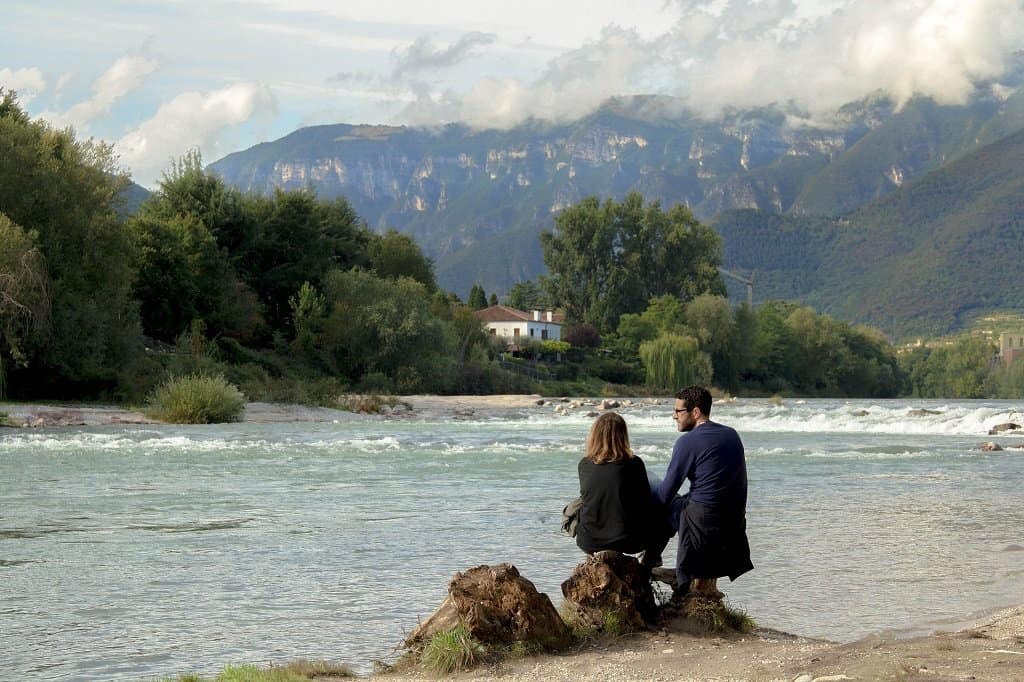 The Pinnacle of Romance for Valentine's Day
Just a few short weeks after Burns Night, The Dunalastair Hotel Suites finds itself in high demand among loved-up couples looking to celebrate the ultimate romantic Valentine's Day getaway in Scotland.
Just imagine, spending the night with your beloved in a luxury boutique hotel suite that offers the very peak of premium comfort, lavish opulence, and elegant style.
Imagine waking up in the morning and drawing back the curtains on a wonderful, early morning sun, catching the first of its gentle rays as they dance upon the silvery expanse of tranquil water that is Loch Rannoch before heading out -after a delicious breakfast of course- to explore that very same scenery, hand-in-hand with the one you love.
Finally, imagine returning back to our romantic hotel in Perthshire after a long day among those beautiful surroundings to enjoy a delicious, romantic gourmet meal for two.
Sound perfect?
That's just the pinnacle of what you can expect if you joined us for a romantic Highland getaway this Valentine's Day.
Scotland in Bloom
The romance end with Valentine's Day.
One of the most popular Scottish holiday destinations during the spring season, Perthshire quite literally comes alive around this time of year.
With the sun glowing a little brighter and the air blowing a little warmer, the area becomes radiant with blossoming flowers and the kind of rare plants that you only find here in the heart of the highlands.
Meanwhile, those with a soft spot for Scotland's native wildlife will find much to appreciate during the spring months, with magnificent deer, an assortment of unique birds, and of course, our famous red squirrels all revelling in the fresh spring air.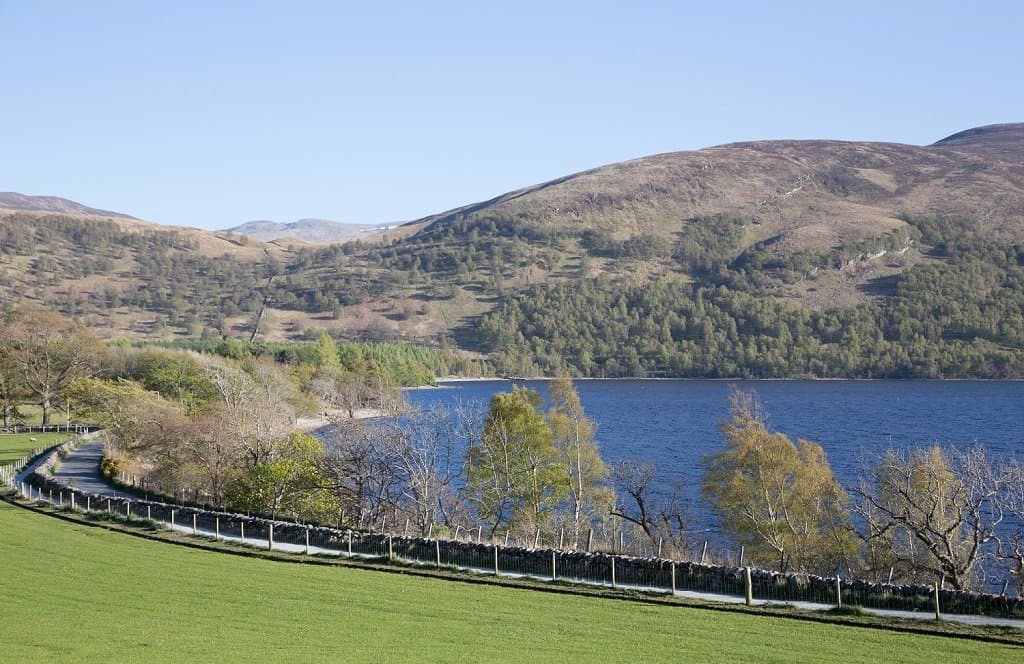 Make A Splash on Your Summer Holiday in Scotland
There's nothing quite like a Scottish holiday in the summer months. The days are longer, the sun shines brighter, and a certain sense of joy and serenity permeates the warm air.
For guests at our Perthshire hotel, this is the perfect time of year to really make the most of the Highland surroundings, getting out into the great outdoors to take advantage of the wealth of walking, cycling, fishing and golfing opportunities nearby.
And, should that radiant summer sun shine a little too warm, there's plenty on hand to keep you cool, too.
The Dunalastair Hotel Suites is based within close proximity of the popular Nae Limits Activity Centre and other nearby facilities, where you'll find a range of exciting, water-based activities for all ages, including white water rafting, kayaking, canyoning and more.
A Truly Enchanted Autumn
Rarely does the Dunalastair Hotel Suites feel quite as a cosy as in the first throes of Autumn, when the trees cast a rich tapestry of golds, ambers, and bronze across the streets of Kinloch Rannoch, and when a brisk chill begins to creep in that can be quickly remedied by a delicious afternoon tea at our own Monadh Dining.
Across the hills and valleys of the Highlands, the lustrous rays of a late afternoon sun fall gracefully and proud, and the rustle of those leaves underfoot creates the season's own unique song.
It truly is the most enchanted time of year to visit the Scottish Highlands, though whatever season you decide to join us for, you can guarantee that you'll enjoy the holiday in Scotland you've always dreamed of.
From magical winter getaways to romantic Scottish breaks, whatever time of year you decide to explore Scotland, explore it all with the Dunalastair Hotel Suites in Kinloch Rannoch, Perthshire.

Enjoy outstanding value for money by taking advantage of the latest special offers on our website, or book your stay now by calling +44 (0)1882 580444.