After saying a fond farewell to the last of our Christmas and New Year guests, the team at Dunalastair Hotel Suites closed our doors so that we can work hard behind the scenes to enhance the already impeccable five-star experience we strive to serve to our guests.
We'll be reopening the doors on Friday, February 12th, which, as you may have noticed, means just in time for Valentine's Day.
As part of our grand reopening, we're preparing something extra special for our visiting love birds this year. While we're busy doing that, we thought we'd prepare a little guide to help you make the most out of your romantic getaway in Perthshire for Valentine' Day 2021.
Perthshire: A Romantic Destination Like No Other 
Positively overflowing with an abundance of natural beauty, Perthshire is the real heart of the Highlands. In this place, Mother Nature weaves a beautiful tapestry of enchanted forests and mystical waterfalls, mighty Munros and delicately glistening lochs, where vast pines line the wide, winding roads that you'll travel along en route to Dunalastair Hotel Suites.
A grade-listed, five-star hotel in Kinloch Rannoch, Perthshire, this historic hotel has stood tall and proud in the village of Kinloch Rannoch since the late 1700s, earning us the unique distinction as one of Scotland's longest-standing hotels.
From here, you'll make the Highlands your home for the weekend, enjoying quality time together surrounded by the kind of scenery that truly steals your heart and enjoying award-winning service courtesy of Dunalastair Hotel Suites.
Looking to make the most of your time in Scotland? Perthshire is only a two-hour drive from Edinburgh, two-hours and 15 minutes to Glasgow, and two hours 30 minutes to Aberdeen.
The Perfect Place to Recharge and Reset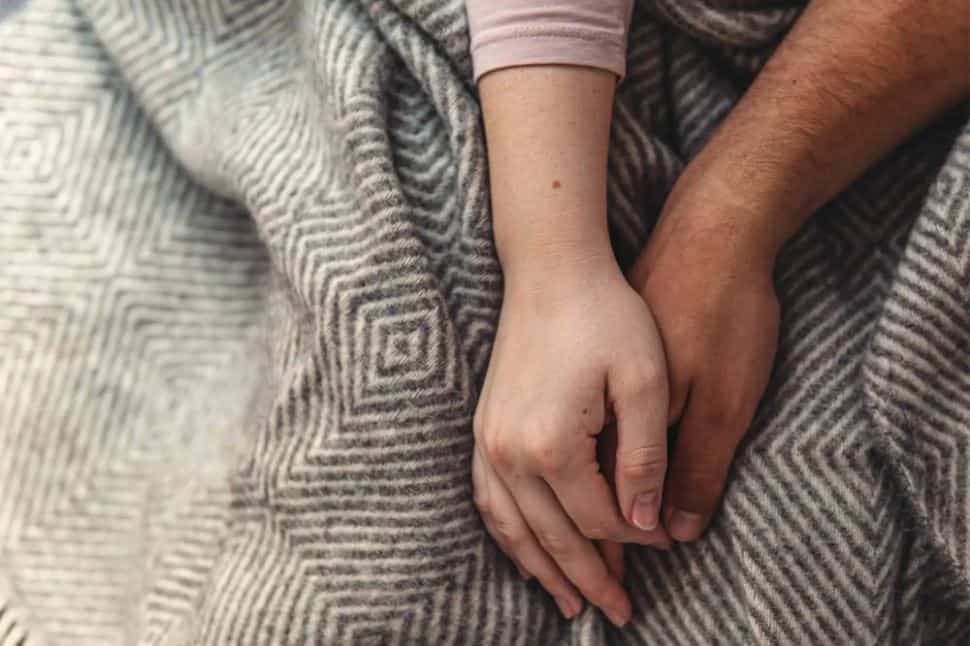 Highland Perthshire is truly the perfect place to nourish mind, body, and soul this Valentine's Day.
Those who prefer to relax and take it easy, the invigorating fresh air, spectacular sights, and fascinating history help make the area an ideal retreat.
Whether you're exploring the lives of the fascinating highland heroes and legends, unwinding by the banks of glistening lochs, or casting off into fast-flowing rivers hoping to catch a fish or two, there is something for everyone. 
Looking to prove that your love is strong enough to anything, even conquer a mountain? You can do that too.
Kinloch Rannoch sits at the foot of the incredible Schiehallion Mountain, a 1,083 meter (3,553 ft) Munro that rewards you not only with a sense of accomplishment, not only with the feeling that the two of you can truly take on anything together but also with some of the best vantage points to be found anywhere in the region.
However you prefer to spend your romantic break in Scotland, be sure to return to us in the evening for delicious food and drink including vegan, halal, and kosher options in Monadh Dining.
Exploring Kinloch Rannoch 
Founded in the 18th century in the wake of the Jacobite rebellion, Kinloch Rannoch is a charming, picturesque settlement close to the east end of Loch Rannoch.
Along with our multi-award winning five-star hotel, you'll also find The Country Store, the excellent Riverbank Cafe, and an abundance of opportunities for cycling, fishing, adventure activities, and more. 
Spoil the one you love with a surprise romantic getaway – book today and enjoy a two-night luxury stay, including a 3-course romantic dinner on Valentine's Day from £279.
A short drive from our hotel sits the incredible Queen's View, often described as one of Scotland's most spectacular vantage points and a must-visit for any romantic weekend in Scotland.
Drive-up there and take some time to gaze out upon the dramatic panoramas full of majestic mountains, magical forests, and the glistening waters of the River Tummel, sharing a special moment that the two of you will cherish for a lifetime.
Prefer to celebrate your love with something a little more adventurous?
Instead of merely looking at the River Tummel, you can dive into it for an adrenaline-charged session of white water rafting with Nae Limits or Splash White Water rafting.
The best part is that this is only the very tip of the proverbial iceberg. For more suggestions, see our guide to the ten most unique ideas for a romantic break in Scotland including: 
Experiencing the magic of the northern lights
Going dolphin and whale watching
Popping the questions in a historic castle
Relax and Unwind Safely
Though COVID-19 guidelines are continually changing, we remain committed to diligently following those guidelines and doing what we can to keep you safe throughout your stay.
This includes simplifying and speeding up the check-in process to improve social distancing, implementing hand sanitiser stations in rooms and throughout the hotel, and making changes to the way we serve you in our restaurant.
Our efforts have earned us AA COVID confident status, more details of which can be found on our homepage.
We're AA COVID confident, and more details can be found on our website.
Make it Valentine's Day to Remember with Dunalastair Hotel Suites
As Valentine's Day draws ever closer, availability for our opening weekend is becoming increasingly limited.
Our special Highland Fling special offer includes a two-night luxury stay, including a 3-course romantic dinner on Valentine's Day, all from only from £279, so book now to avoid disappointment.
Prefer to join us later in the year? Don't forget to explore our other very special offers and exclusive staycation packages so that you and your beloved can enjoy the pinnacle of five-star luxury for less in 2021.
As always, our friendly reservations team are standing by to help you plan the perfect romantic getaway in Highland Scotland or to book any Scottish staycation of your choice for later in the year. Call us for a chat today on 01882 580444 or fill out the contact form here.