Looking forward to 2022, then make sure your travel plans include exploring Scotland. With escapes away from it all and journeys that prioritise your wellbeing. Scotland remains one of the worlds most electic places to visit.
Boasting more than 200 events and festivals throughout the year, the Scot's really know how to entertain and celebrate. Ranging from the Belladrum Tartan Heart Festival to The Thistles and Sunflowers festival and not forgetting the Edinburgh Festival Fringe, arguably the single greatest celebration of arts and culture on the planet! There is something for everyone.
We've picked some of the best festivals for you to combine with a memorable stay in some of the wildest and most stunning landscapes in the land in our luxury hotel in Pitlochry.
Burns Night (25thJanuary 2022)
Robert or Rabbie Burns popularity still thrives today. His ability to write about complex human emotions in an everyday tone still wins him many fans. Burns Night on 25th January is a celebration of his life and work, with readings of his poems such as Tam O'Shanter and A Red, Red Rose. A traditional Burns nights supper has all of the Scottish delicacies including haggis and neeps and tatties, with the evening rounded off with a rousing chorus of Auld Lang Syne.
Join us to celebrate Burns Night in the heart of the Highlands
Arrive from  Tuesday, 25th  to Saturday, 29th January for a one night's stay, for two, in a deluxe suite. More information about the offer can be seen here www.dunalastairhotel.com/offers/burns-night
Dumfries & Galloway Wild Spring Festival (May 2022)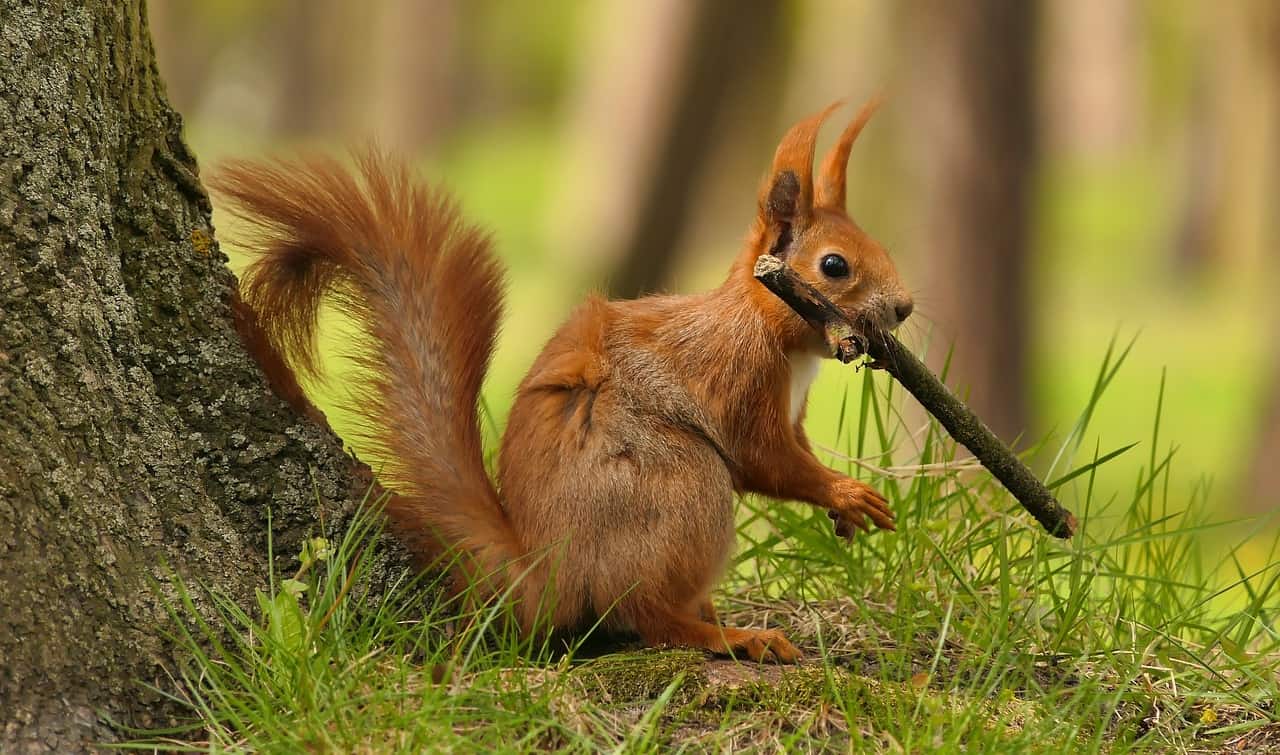 Featuring nearly 100 wildlife events, Dumfries and Galloway's annual Wild Spring Festival takes place in local woodlands, nature reserves, lochs, and gardens. Many locations are free to visit, and you can look out for badgers, buzzards, red deer, salmon, bats, and red squirrels. Many sites also feature family activities, guided walks, and music.
Shetland Folk Festival (April – May 2022)
Started in 1981 Shetland Folk Festival now has a loyal following. The organisers aim to reach out across the islands and use as many alternative venues as possible, and the festival has a reputation for drawing in some of the best folk singers from across the globe. The Folk Festival celebrates its 40th anniversary this year on the 30th of April, where a special night of live music has been organised in association with Edinburgh Tradfest. 
The Highland Games (May – September 2022)
The Scottish Highland Games take place at different venues and times throughout the country. As community events, participation is welcomed, and you can even have a taster with the Highland Games Academy Scotland, where you will be introduced to tossing the caber, stone-throwing or even curling. Each set of games has its bands of pipers and drummers along with Scottish country dancing.
Royal Highland Show (June 2022)
A Scottish stalwart since 1882, the Royal Highland Show aims to showcase the best of Highland farming, food, and countryside. Participants are varied from local craft and food producers up to the largest farming machinery retailers. Small local food and drink producers display their wares in the food shopping arena, most of whom offer samples.
Edinburgh International Festival & Edinburgh Festival Fringe (August 2022)
With a global profile, The Edinburgh International Festival now attracts more than 250,000 visitors each year. Quality visual arts events are staged throughout Edinburgh's galleries, museums, and studios. Its recent success has helped fund art commissions, exhibitions, performances, guided tours and artist's talks.
The Royal Edinburgh Military Tattoo (August 2022)
The figures speak for themselves with a TV audience of over 100 million and a crowd of 200,000. The Royal Edinburgh Military Tattoo offers its precision and colour. The pipe and drum displays and performances are conducted by people from more than 30 countries.
Royal National Mòd (October 2022)
The Royal National Mòd is returning to Perth in October along with a £1m boost. The eight-day festival will hold more than 200 competitions. It is an opportunity to celebrate everything Gaelic, including traditional instruments like accordion, fiddle, clarsach, bagpipes and Gaelic singing. There will also be storytelling, poetry, sport, choral competitions and cèilidh.
St Andrew's Day (30th November 2022)
Almost as important as Hogmanay and Burns night, St Andrew's Day celebrates the beginning of Scotland's Winter Festival. It is a day of traditional Scottish celebration of food and music, with events scattered across the country.
Are you tempted to check our boutique hotel in Scotland and experience Scottish culture at its best? Then, get set to enjoy the festivals in Scotland in 2022. Book your trip to Scotland no time to waste!