Whether you're looking for a relaxing time away from the hustle and bustle or planning a getaway with a loved one, Scotland is the perfect destination. With February on the doorstep, it's the ideal time to book a romantic Highland Valentine's break with your partner.
Plus, for those looking to take the plunge immediately Greta Green is just a three-hour drive away from our five-star hotel in Pitcholry, so it really could be a trip to remember.
Staying closer to home, you'll get to enjoy romantic days out in Scotland when you book your valentine's getaway 2023 at Dunalastair Hotel Suites.
Planning the Perfect Highland Valentine's Weekend
Valentine's day falls on a Tuesday this year, so why not book your stay at our hotel near Pitlochry for the weekend before or after, if you cannot get the time away from work on the day itself. You'll get to experience the best the Highlands has to offer with fine dining, and great outdoor activities with lots to do and see in a beautiful setting.
Check out our website to find the best romantic valentine breaks at our five-star luxury hotel in the Highlands.
On Arrival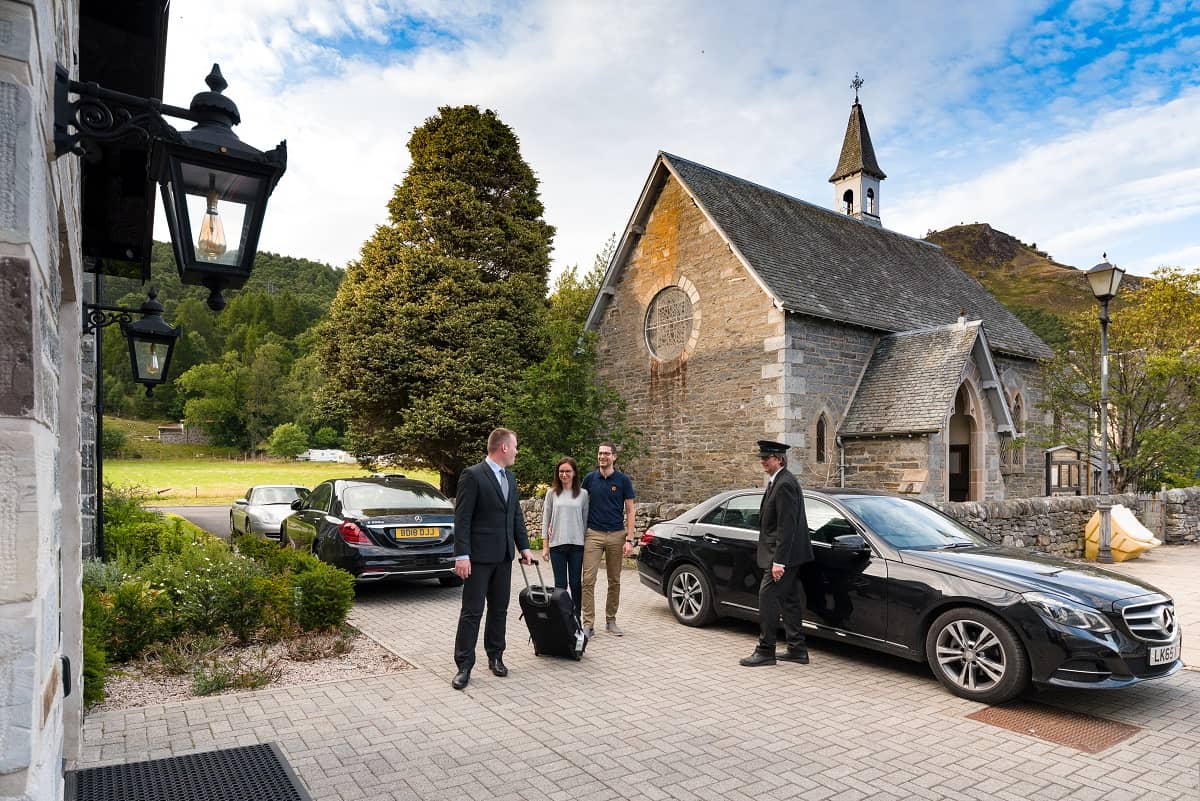 On arrival, you and your loved one will receive a very warm welcome from our staff who'll then show you to your luxurious suite. Should you need assistance with a chauffeur to and from the hotel the team would be happy to arrange this.
A Romantic Arrival Awaits You.
As part of our Suite Love Valentine package, you'll find rose petals scattered throughout your suite and a little something sweet for you both to enjoy.
It's the perfect setting to begin a wonderful romantic Highland Valentine break in the comfort and luxury of your Suite. 
Your Luxury Suite
We pride ourselves in providing the best of the best when it comes to furnishing our Suites. You'll get to enjoy our state-of-the-art in-room entertainment and superbly comfortable bed which is custom-made for our hotel. The bedding is the finest, premium blend of Egyptian cotton.
Relax in the Suite's magnificent bathroom and pamper yourself with its luxury products provided by The White Company for your indulgence.
Fine Dining in our Monadh restaurant
Come evening time, savour the ultimate fine-dining experience in our in-house Monadh restaurant.
The menu offers a wide selection of dishes all carefully crafted using the freshest locally sourced ingredients by our talented chefs. Savour traditional Scottish delights in a luxurious setting that'll make your Valentine's getaway extra special. 
Full Scottish Breakfasts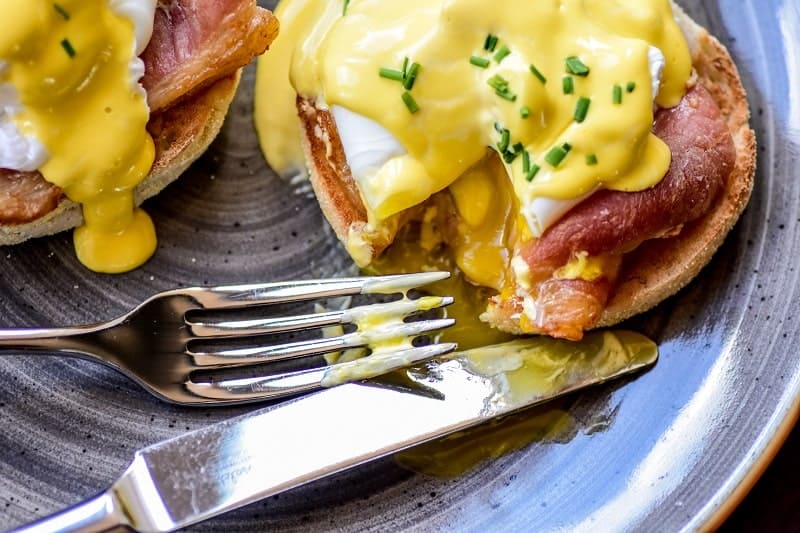 Come morning, throw back the curtains after a restful night's sleep and wonder at the truly spectacular scenery from the comfort and warmth of your Suite.
Enjoy a delicious, hearty breakfast at Monadh Dining before heading out into the great outdoors to explore this beautiful Highland region.
The Perfect Valentine's Day Weekend With Something for Everyone
If you are one of the many couples who enjoy a restful, relaxing Valentine's weekend away from the hustle and Bustle, Dunalastair Hotel Suites is the perfect destination.
The Scottish Highlands is an unspoilt region where you can enjoy all that's to offer in stunning locations.
Why not stay that extra night and take time out to explore Cairngorms National Park which is around a 60-mile trip. Enjoy a stargazing experience like no other!
On a clear night, the Dark Sky Night provides the perfect location to view spectacular sky phenomena. It's just a short 90 minutes away from Dunalastair Hotel Suites!
Or maybe, you and your loved one would like to make the 80-mile trip to Caithness which is one of the best places to witness an Aurora Borealis! It's just 1 hour and 45 minutes away from our five-star hotel.
There's plenty to do during the day too!
Just a short 18-miles to Aberfeldy, you may like to treat your loved one to a Highland Safari adventure. You'll enjoy getting up close and personal with some of Scotland's magnificent native creatures!
If that's not your thing, there are plenty of other outdoor Highland activities to enjoy. Just check out our guide to unique romantic break ideas in Scotland!
A magical honeymoon destination
Planning your honeymoon? Then why not book your romantic getaway in the magical Scottish Highlands! Come and enjoy the unspoilt, breathtaking landscapes, quaint towns and secluded locations, ideal for creating perfect honeymoon memories!
Are you planning to tie the knot on Valentine's Day? Then let us help you plan and enjoy the perfect post-wedding getaway. At Dunalalastair Hotel Suites, we pride ourselves in offering a Luxury Honeymoon package that's second to none!
You'll enjoy handmade chocolate truffles as a welcome gift in your boutique suite, a three-course dinner in the evening, lunch on the go and two nights with bed and full Scottish breakfast in the mornings.
You'll get to enjoy a romantic getaway in the Highlands and create lasting memories in a superb location that provides comfort, luxury and lots of pampering!
At Dunalastair Hotel Suites, we aim to make your romantic Highland Valentine break a wonderful experience from the moment you arrive to the time you leave us! 
Book Your Romantic Getaway in Scotland Today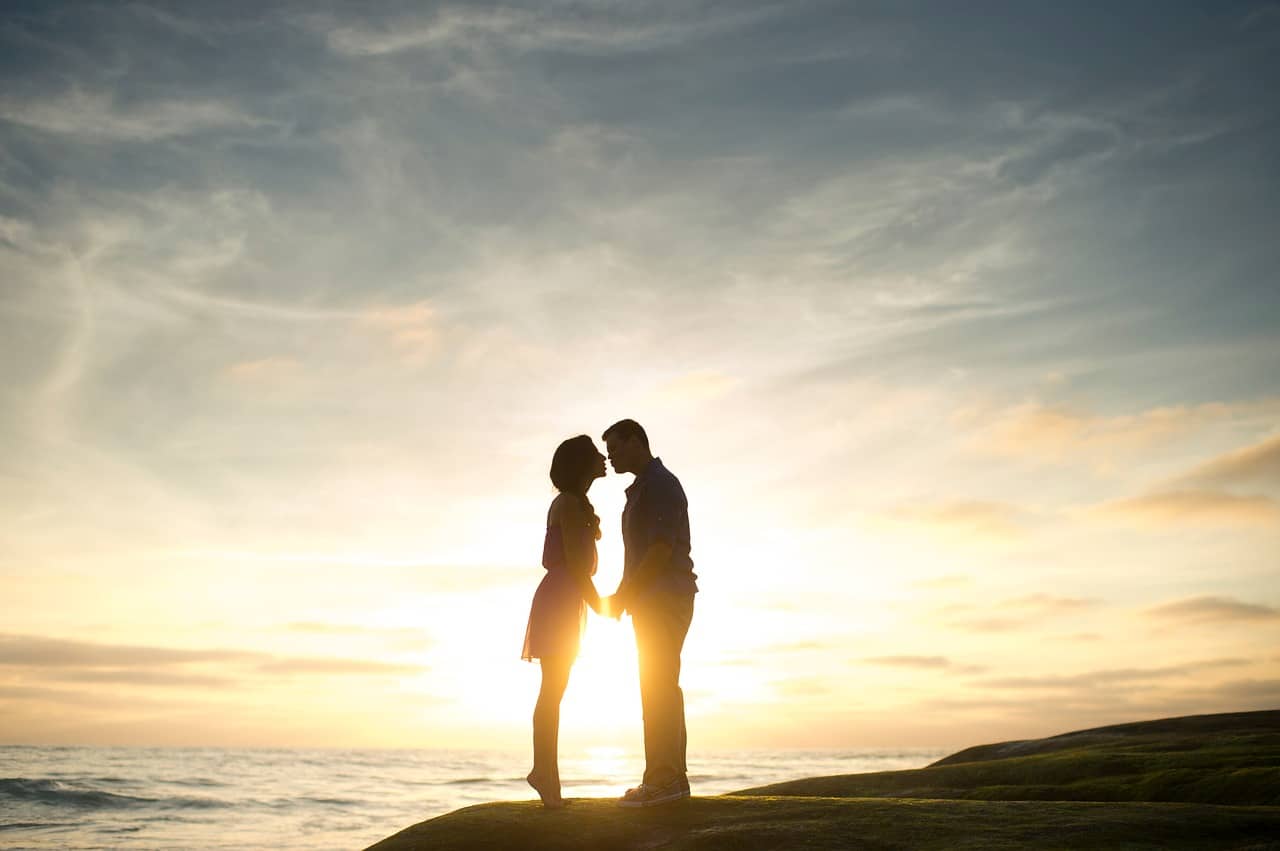 Our beautiful Dunalastair Hotel Suites is located in the heart of the Perthshire Highlands. You'll enjoy superb views of majestic mountains, rolling hills and magical, enchanted woodlands and forests with Loch Rannoch right on the doorstep.
Dunalastair Hotel Suites is the perfect destination for your 2023 Valentine's Day weekend break.
Book your Valentines Break Scotland today to enjoy:
A Romantic Suite with rose petals, a Sweet Platter and a Bottle of Bubbly
Five Course Dinner for two at Monadh on the evening of your arrival
Daily Scottish breakfast for two
Romantic turndown on the second and following nights
All rates are inclusive of VAT at the current rate, free WiFi and parking (subject to availability)
Book your stay online today to take advantage of this limited-time offer, or call us at +44 (0)1882 580444.