Christmas is a time of year when family and friends get together to enjoy all the festive season has to offer.
It's when you meet up with loved ones and savour traditional Christmas delights.
Why not add something extra special by booking a Christmas and Hogmanay package in a stunning Highland location?
The Festive Season in the Highlands
The Scottish Highlands is a beautiful destination at any time of the year. But it's even better during the Festive season when holly and ivy adorn doors, and Christmas lights glow in the evenings.
You'll discover snow-dusted mountain peaks and an abundance of snowdrops that brighten up trails along scenic woodland walks.
Enjoy crisp mornings ideal for long hikes through a Highland winter wonderland to walk off a sumptuous breakfast.
There's lots to see and do at this time of the year in the Highlands, some of which we've listed below.
Glenfinnan Viaduct an Iconic Landmark
Loch Shiel and the Glenfinnan Viaduct are superb locations to visit throughout the year, but more so when the landscapes are covered in a blanket of snow. It adds a magical aura to an already stunning location.
With fewer crowds, December is an excellent time to see and experience this iconic Highland landmark.
A wintery hike in Perthshire
Situated in the heart of Scotland, Highland Perthshire has so much to offer. Nestled between mountains and valleys, the region is affectionately known as 'Big Tree Country' thanks to its superb woodlands.
A wintry hike means exploring lush forests, rivers and peaks teaming with wildlife. Hill walking, fishing, and adventures make exploring the region so exciting during the winter months.
Stunning Glen Coe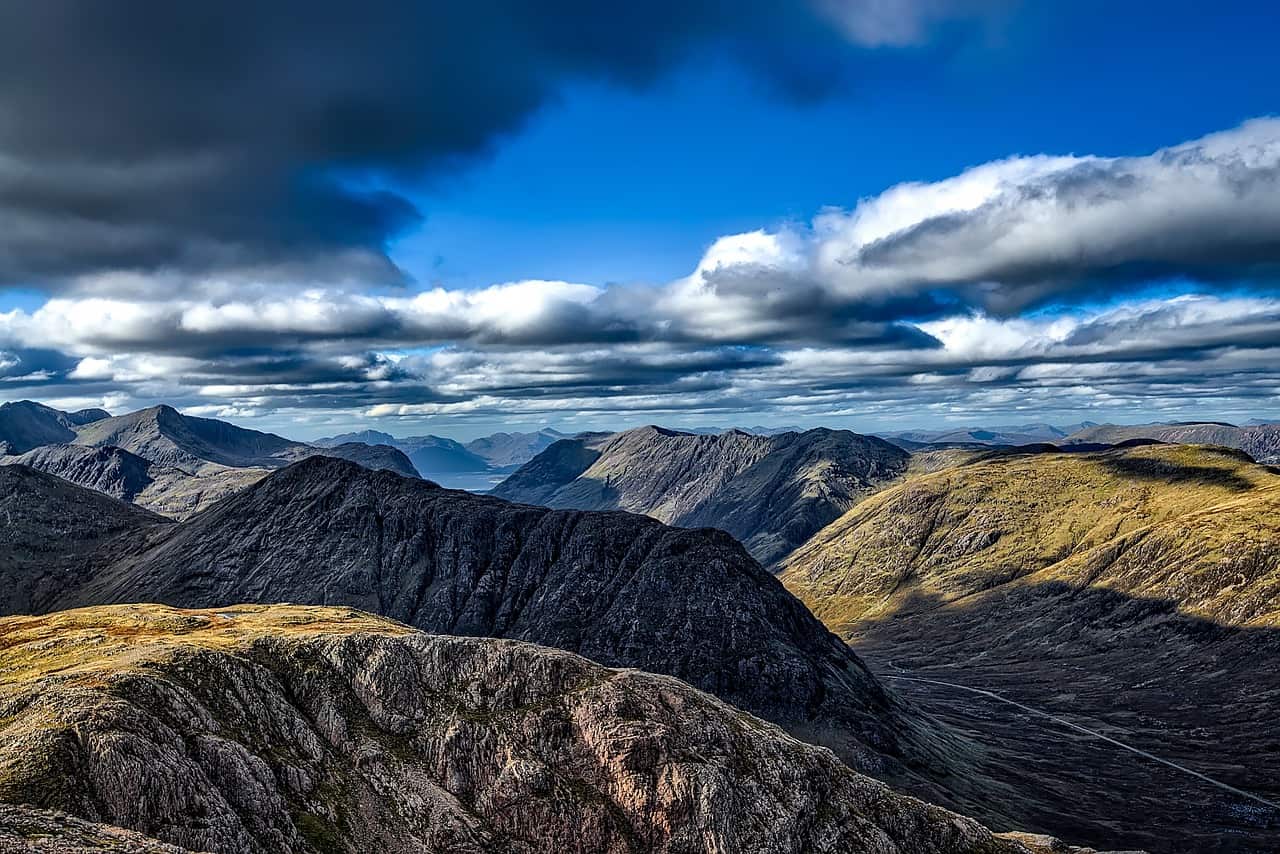 Glen Coe is a dramatic location at any time of the year. The valley is renowned for its legends and myths.
The village of Glen Coe and, more significantly, Fort William, known as Scotland's 'unofficial' capital, is an excellent destination for hiking, cycling and skiing enthusiasts.
The breathtaking nature of Glen Coe is a designated National Scenic Area.
Cairngorm National Park – nature at its best
Cairngorm National Park is the largest in the UK, and its crown jewels are the park's superb, majestic mountains.
But there are other attractions too, which include Dalwhinnie Distillery and the Highland Wildlife Park.
Dunkeld – an 18th Century delight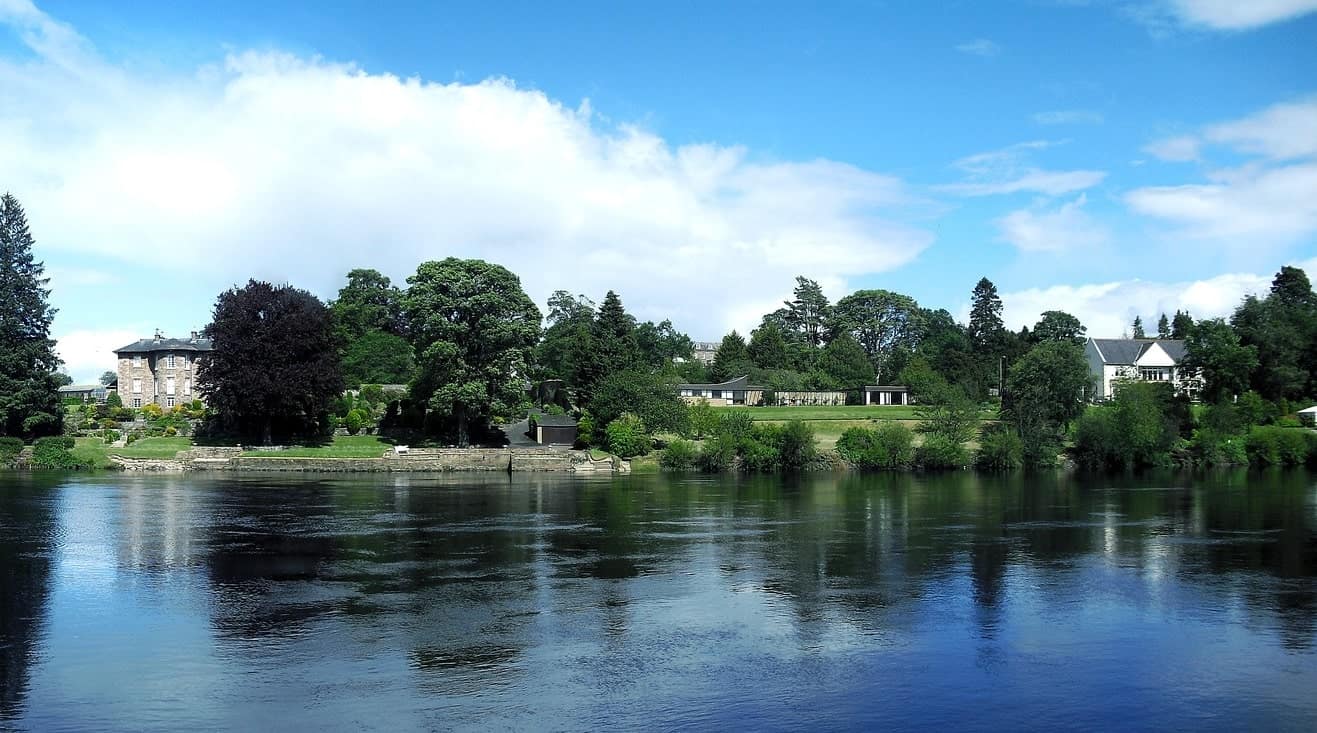 Dunkeld is situated on the banks of the River Tay in the Big Tree Country. The town is an 18th-century delight, having been restored to its former glory.
Visitors discover colourful houses and the 13th Century Dunkeld Cathedral. Although part of the cathedral lies in ruins, the renovated part of the cathedral acts as Dunkeld's town parish.
The cathedral's pillars and arches are spectacular on any given day, making for the perfect photo opportunity.
Pitlochry – a rich clan history
Pitlochry is a delightful place to visit as it's ideally situated in the heart of Scotland.
There's a rich history to discover, a superb region to explore, and a warm welcome that awaits everyone who arrives in Pitlochry.
Best things to do in December in the Highlands
Here are some of the best things to do in the Highlands during the festive season.
Take a drive through the stunning, unspoilt Highlands
Take a tour around local distilleries and sup a few Highland whiskies
Take a drive along the stunning coastline
Take time out to visit charming towns and delightful fishing villages
Hike in some stunning landscapes, along loch shores and through tranquil glens
Explore ancient ruins and majestic castles
Discover local wildlife at its best
Explore the Christmas markets found dotted around the Highlands
Enjoy the festive season, feast on traditional Christmas fare and stay up until midnight to celebrate Hogmanay!
Christmas Day delights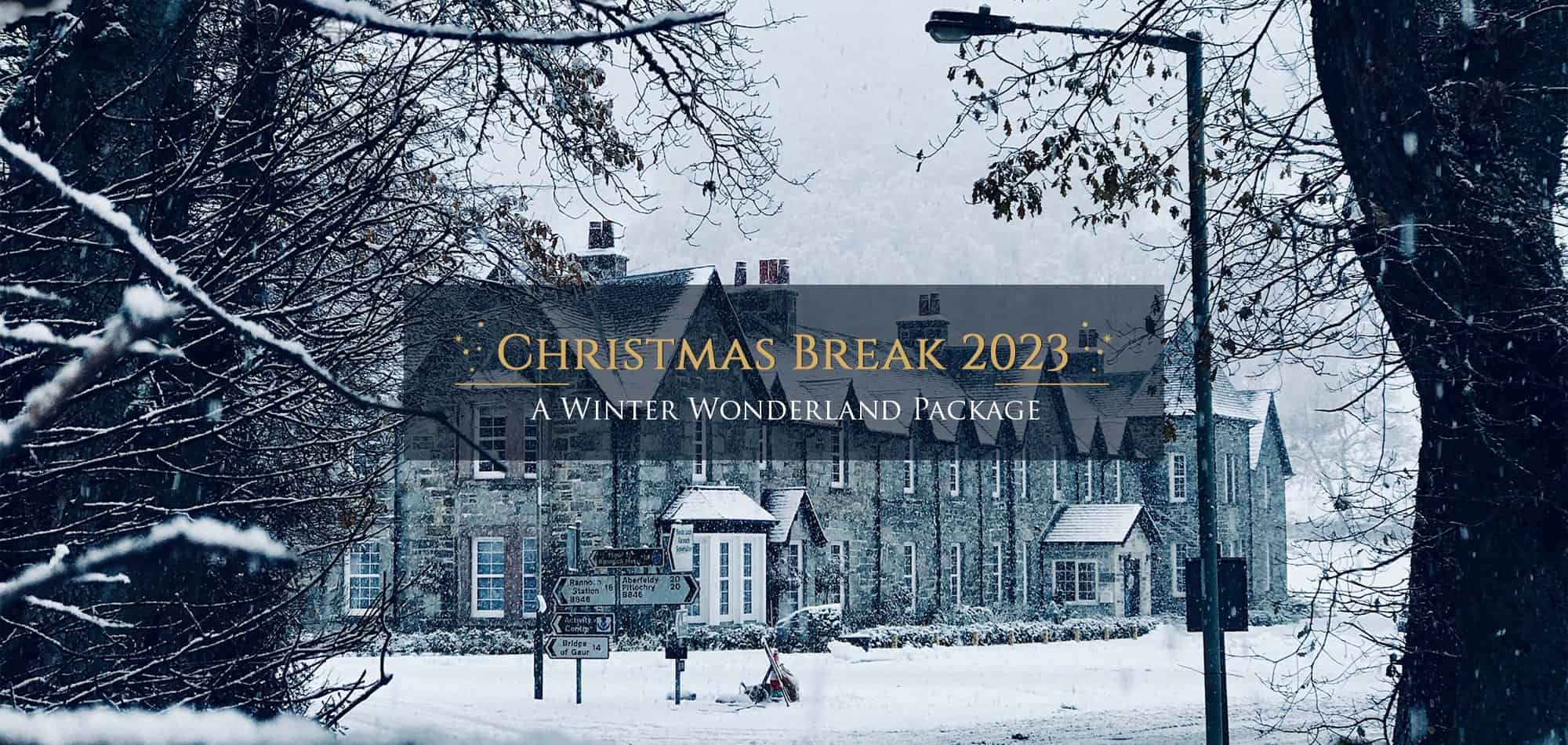 Christmas Day delights start out with a glass of Bucks Fizz and a full Scottish breakfast, the ideal way to set up the rest of the festive day.
A stroll around a picturesque loch is a great way to walk off the calories before settling down to a traditional four-course Christmas lunch.
It's part of the perfect package to start a Highland festive adventure.
Hogmanay in the Highlands
Spending Hogmanay in the Highlands is an extra special way to ring in the New Year.
There are no 'bells', just a joyous way to express how one year comes to an end and a new one begins.
Instead, you'll be treated to fireworks as people celebrate Hogmanay along with a dram or two while bursting forth with an exciting rendition of Auld Lang Syne!
Enjoy a sumptuous time in the Highlands with an exceptional package that offers everything you'll need to celebrate Hogmanay.
Comfort and luxury awaits
Our Christmas breaks in Scotland packages have everything you'll need to kick off your festive season. And our Hogmanay packages 2023 are the perfect way to see in 2024 in an exceptional and memorable way.
Come and relax in our 5-star hotel, where a warm welcome awaits you along with a wee dram.
Enjoy a festive Christmas Eve meal in our Monadh restaurant with its unique a la carte menu. Savour mince pies and mulled wine at midnight, ready for Christmas Day.
Our boutique hotel in Kinloch Rannoch has it all: luxury and comfort rolled into one, and set in a stunning location surrounded by natural beauty.
Savour culinary delights in our Monadh restaurant, where our chefs source locally produced ingredients to craft an a la carte festive menu.
For more information on our Christmas and Hogmanay breaks 2023, call today to book your stay on +44 (0)1882 580444, or contact us via our website to make your reservation.